Yes, what are we doing in this new Lockdown?
Well, we have decided to carry on brewing. We spent so long catching up after the first Lockdown and we did not want to be in that position again, especially as so many of our customers are asking us to brew more of our seasonal beers. We are also bottling beer, so we have ended up not only installing a new Fermenter, but we now have a big Conditioning Tank, which took a few hours to get upright!!
It means that Buster's Best, Cheriton Porter and Flower Pots IPA are now in cask (and will soon all be in bottle too), and we are in the process of brewing Pastures Old and Four Candles for December.
Plus, we are open for Takeaway, so we are getting a constant stream of our regulars picking up their pint, as well as satisfying our Trade customers and Online orders.
Plus, we are now doing Takeaway Food from the Inn. We have reinstated the infamous Curry Night on every Wednesday evening, and the freshly prepared menu is available Lunchtime and Evening Thursday to Saturday.
Plus, SDNP have just granted us planning permission for the extension to the rear of the Inn and it seems like a good time to get on with it…
Sadly, we have had to temporarily close the Inn and furlough our loyal staff. We wish them and all of our customers well.
The Flower Pots Inn & Brewery Team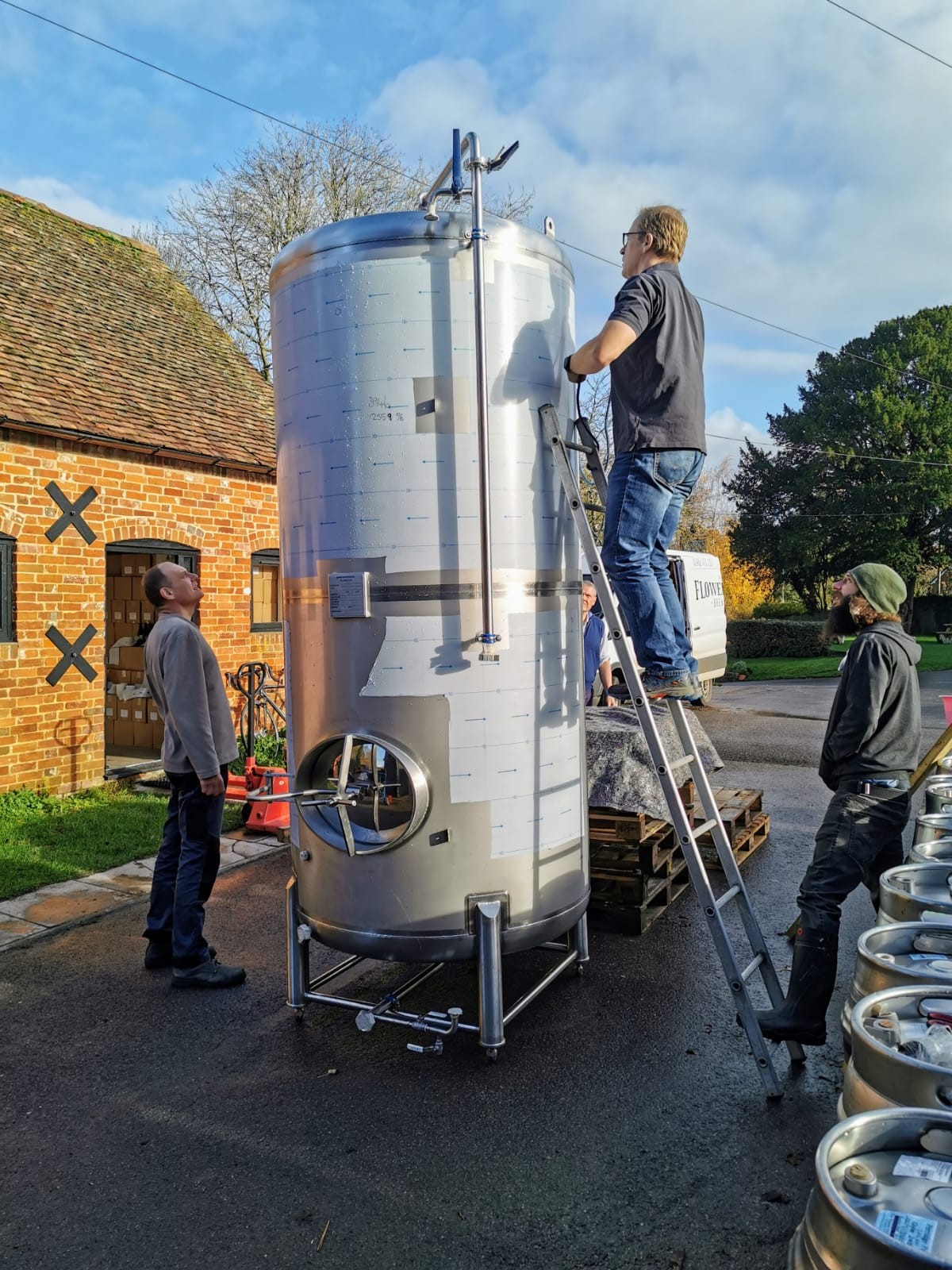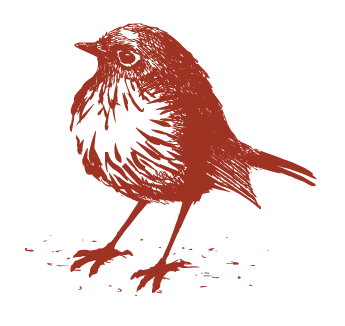 New Arrivals
Let's see some of our new products