By popular demand, our 4.2% Best Bitter is now available

First brewed in February in honour of Paul and Jo, who owned the Inn for over forty years and founded the Brewery, we have brewed our Best Bitter again. We named it after Buster, the black and white fox terrier, who was often found roaming the bar!
For its very first outing, we were pleased to bits for Buster's to be awarded the Silver medal at The Winchester Beer Festival in March 2020.  Brewed with some of Hampshire's finest malted barley and a touch of wheat, combined with Fuggles and First Gold hops, Buster's is a traditional well rounded English beer.  Bronze in colour with a smooth bitterness, it is an easy drinking Best Bitter and we are looking to brew it more and more!
For more information click Our Beer or come and visit!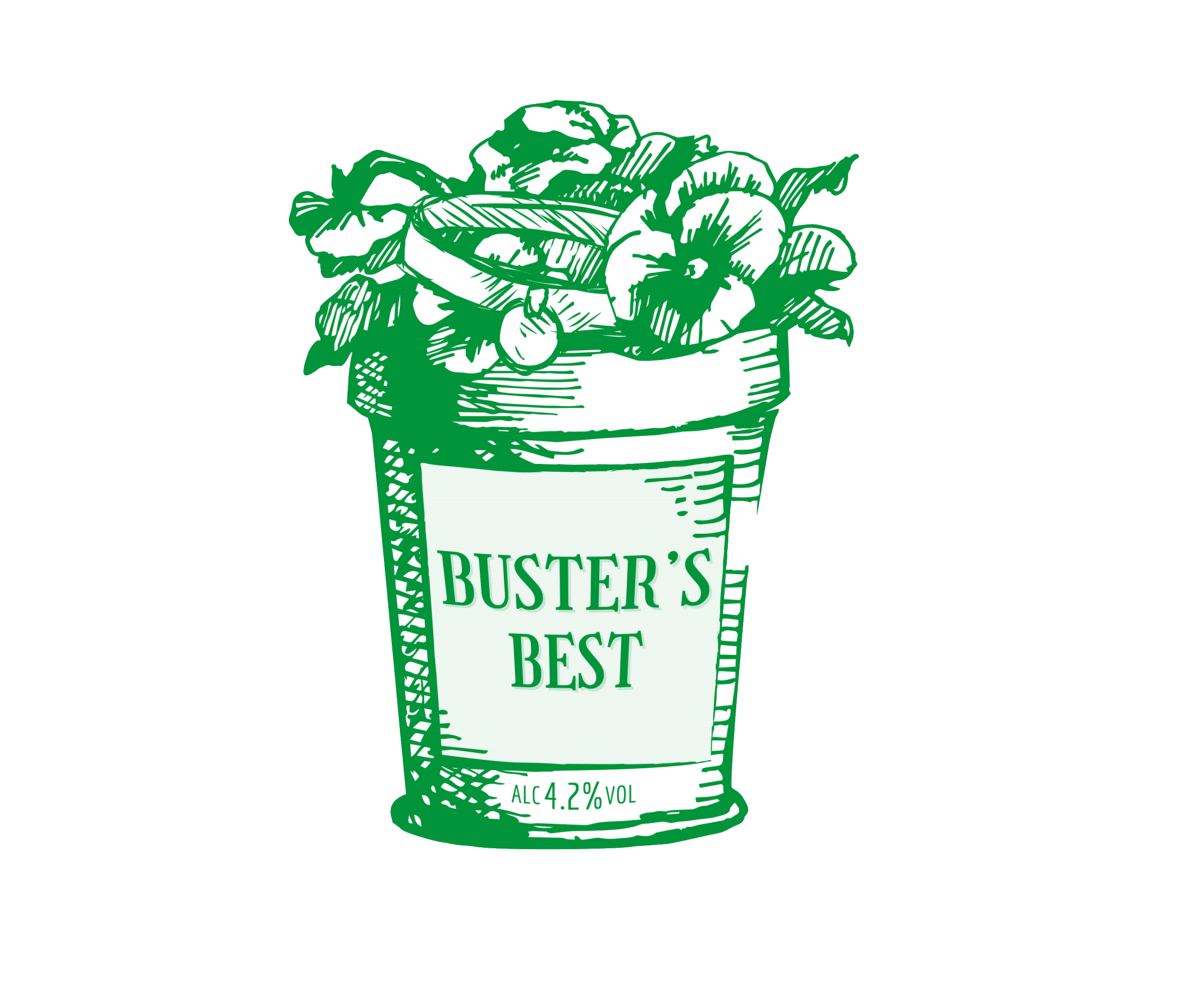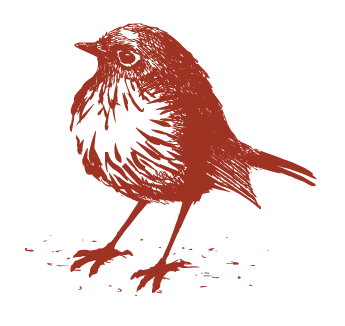 New Arrivals
Let's see some of our new products