Work for Us

If you are interested in working for us, then please send us your details and something about yourself. You never know what may happen and neither do we, but we do know our loyal staff are a team and are passionate about The Pots.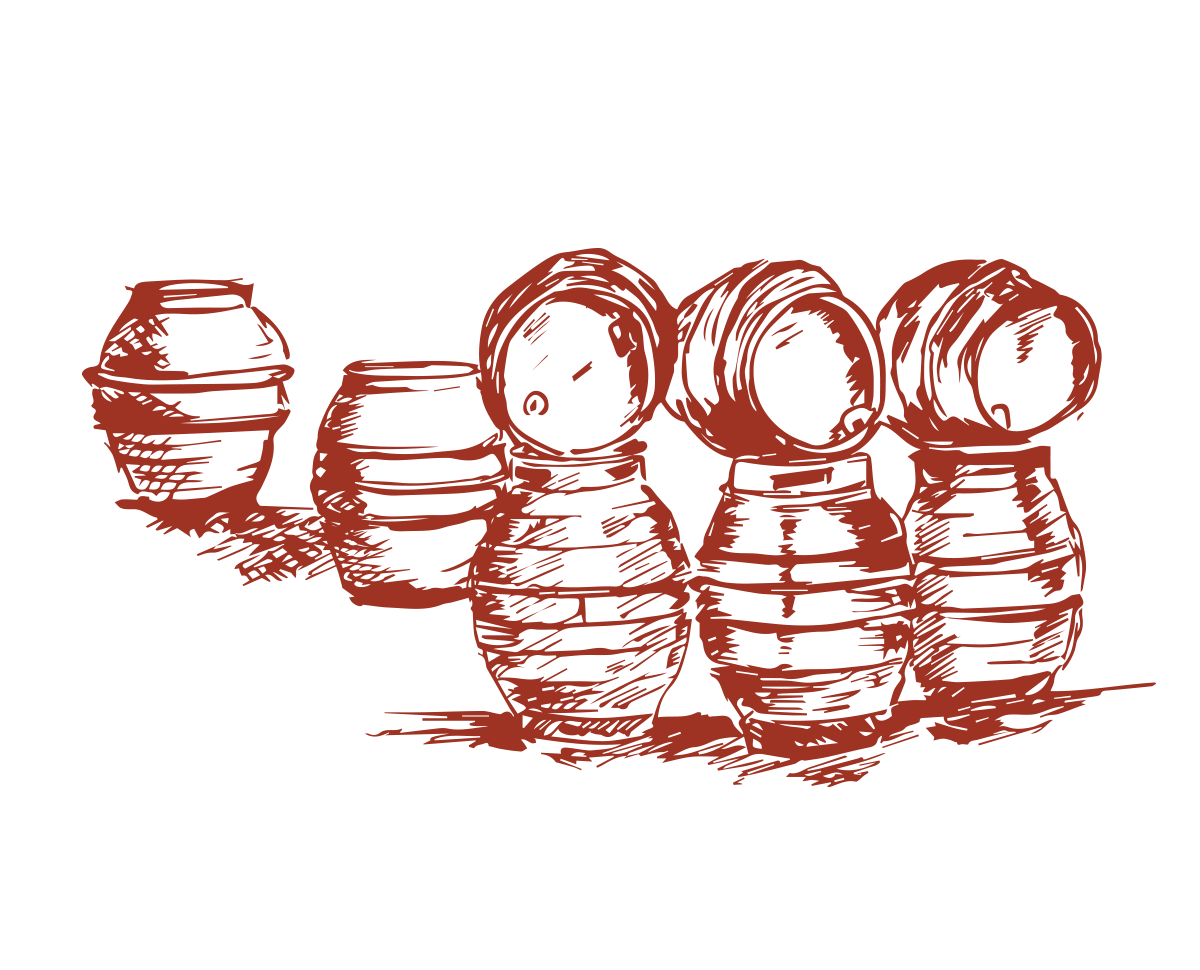 Looking for a career in beer?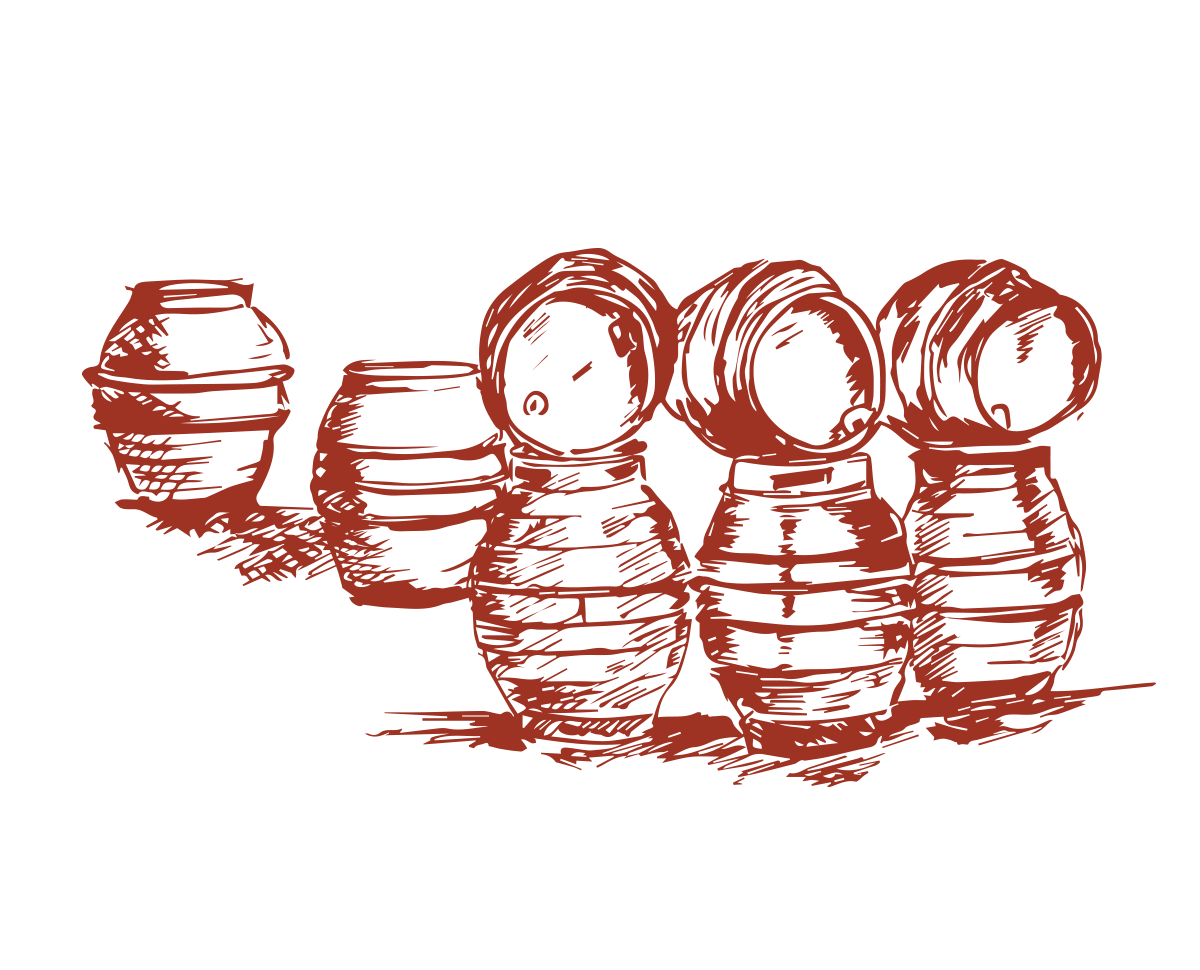 We are always looking for hardworking people who are committed to brewing and hospitality. We post any openings we have on this page. We are not currently hiring but feel free to send us your CV if you think you will be a good fit.
Buy our beers