Trade

We supply to a carefully selected number of pubs and restaurants across Hampshire. Find out how you could become one.

Email us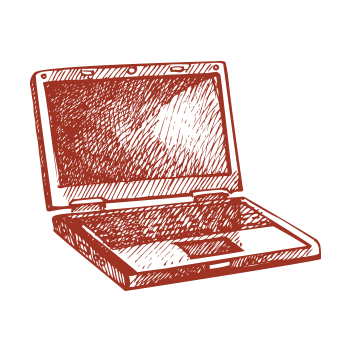 Online ordering
We understand that trade relations need to be trustworthy and secure. With that in mind we have invested in an online ordering system, so that you can place your order at your convenience and with the assurance that your payments are protected.
Competitive pricing
As a trade customer you will have access to differential pricing, so that you get the best rates for your order. The system also provides a self-invoice service that utilises direct debit payments for ease.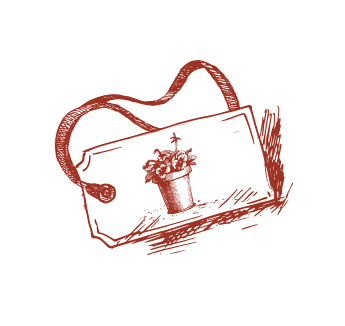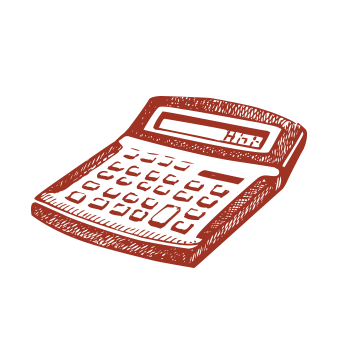 Streamlined system
Our trade system removes the need for a distribution team, bringing down our costs, which are then transferred to you. This results in extremely competitive prices for the local craft beer you order.
Buy our beers