The "Brewing"

Brewed at the source of the River Itchen in the beautiful village of Cheriton, our award winning range of beers are produced in small batches by our three dedicated brewers, Dave, Ash and Miki, ably assisted by Teej.

Brewing Since The 1850s

Our expert brewers have enhanced the traditional method of brewing great-tasting cask ales and beers over the years. As a result, our brewery delivers the same delicious and complex flavours every time you sample one of our brews.
Step 1
The top-grade barley is malted (with some grains kilned for a darker colour) and milled. The malt is mixed with treated water, known as "liquor", in our Mashing Tun. This is where the sugars necessary for the yeast to feed on later, are released.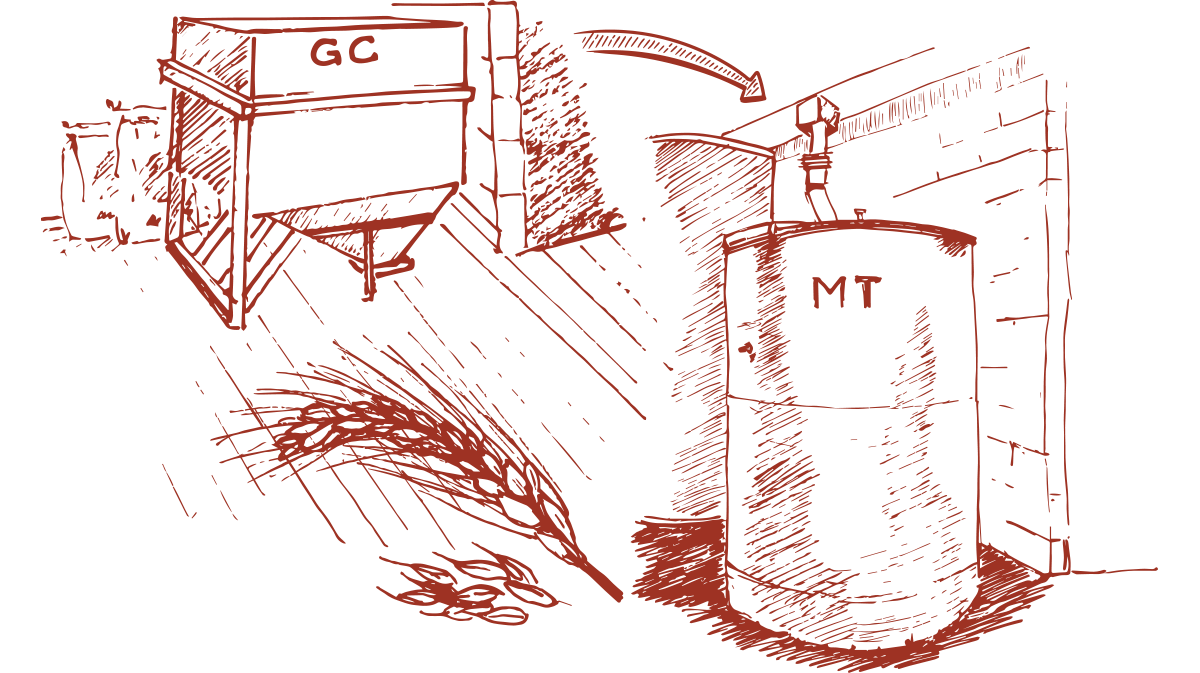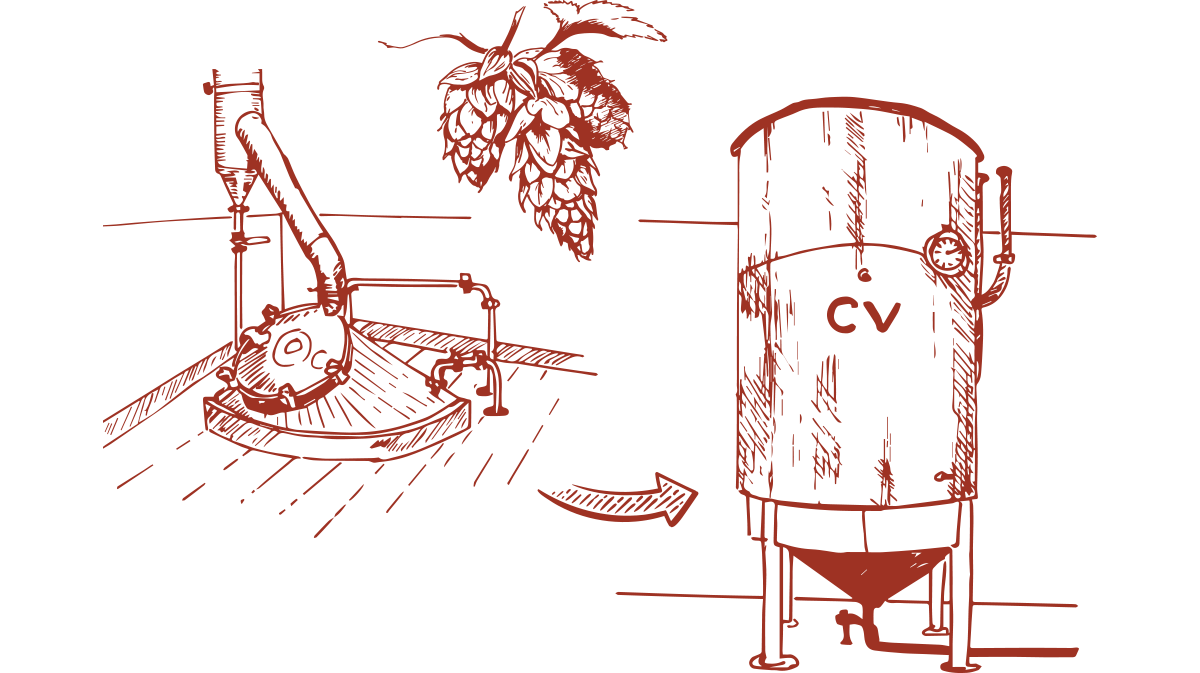 Step 2
The liquid, called "wort", is separated from the mash and then transferred into our Copper Vessel where it is heated with the addition of fresh hops at various stages of the boil. These add aroma, flavour and bitterness to the beer.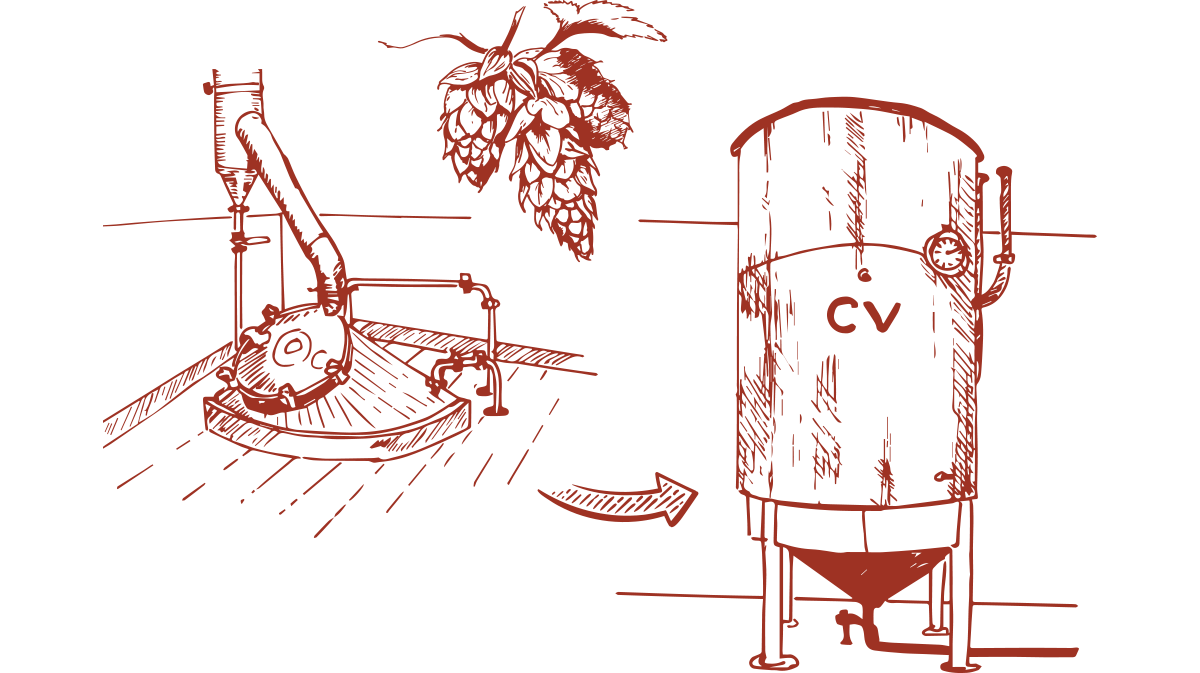 Step 3
Before we can add the yeast, the hot liquid needs to be cooled quickly by passing through a heat exchanger before being transferred to one of our fermentation tanks. The water heated by this process is not wasted as it is then used for the next brew's liquor. The spent barley is collected by a local cattle farmer and used for feed.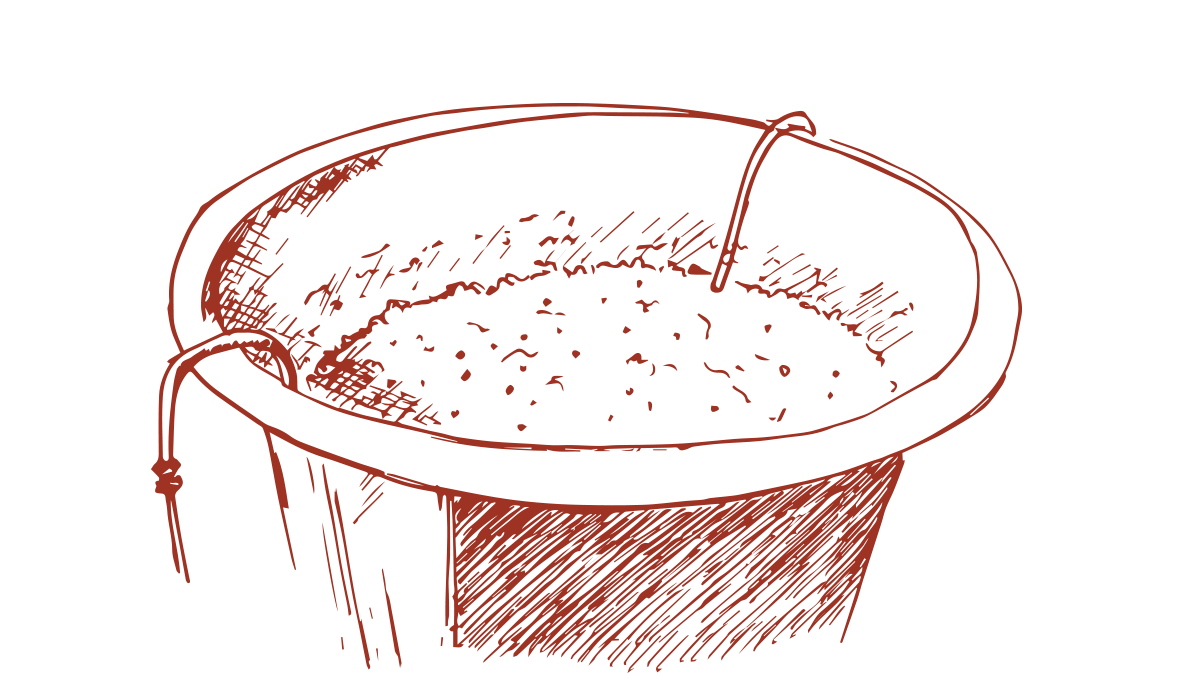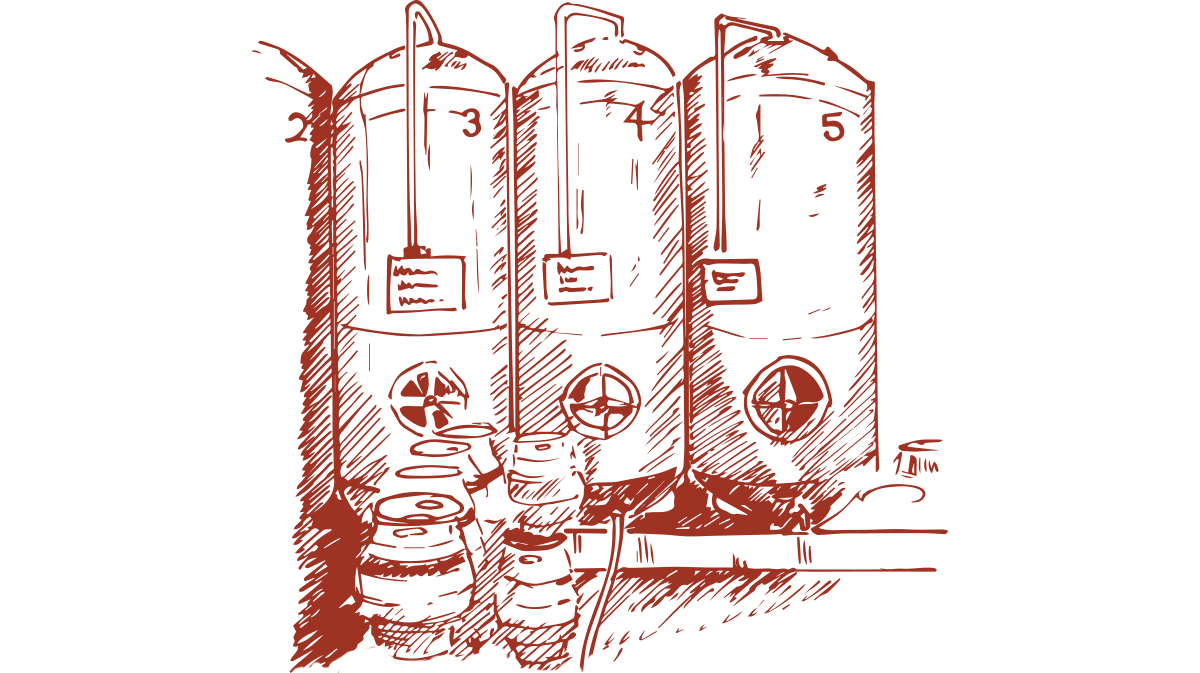 Step 4
The yeast now feeds on the sugar and produces alcohol and carbon dioxide. This is called "fermentation". After a few days of close monitoring, we rapidly cool the tank which stops the yeast from being active, at which point we skim off the yeast and transfer the cooled mixture to one of our conditioning tanks where the flavours develop further.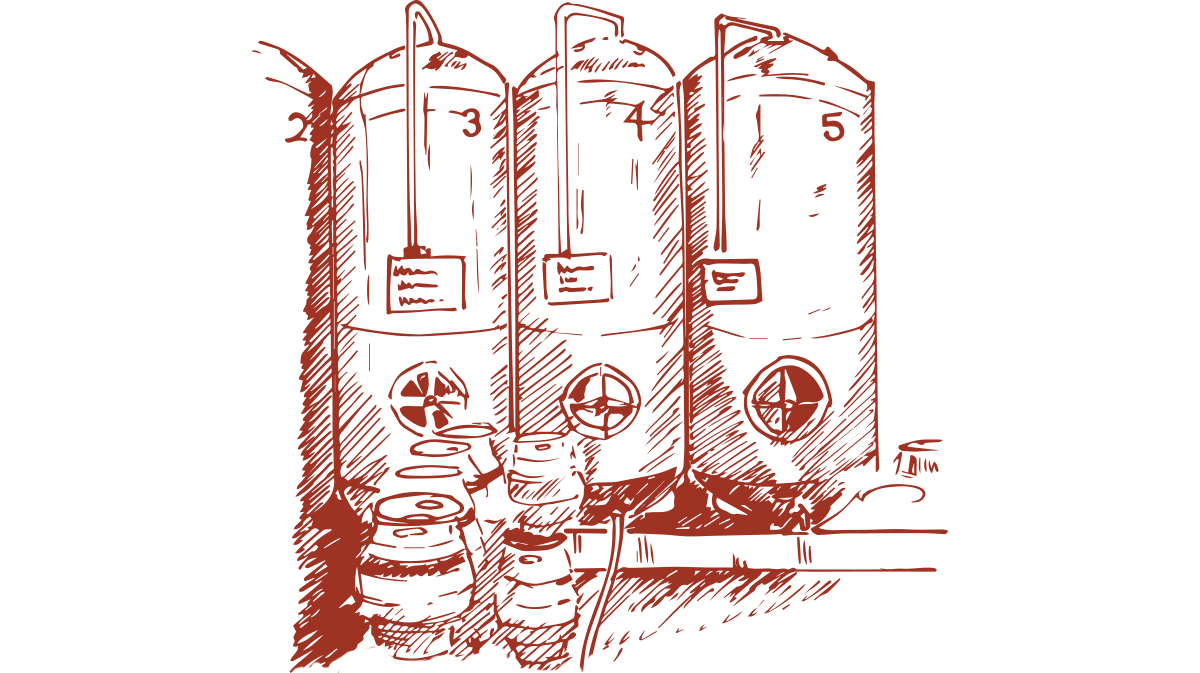 Step 5
Finally, the beer is "racked" into casks, "fined" to remove the remaining yeast elements and then "settled" for a at least a day before it is ready to be distributed, either to The Flower Pots Inn or to one of our many Trade customers.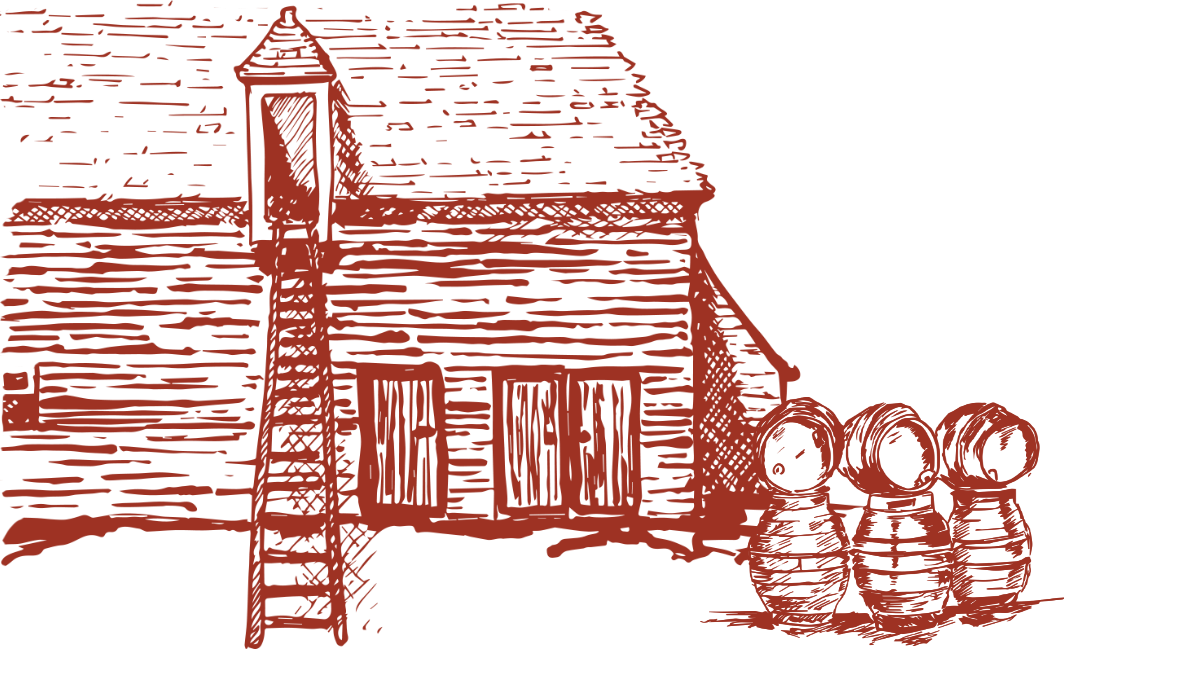 Want to sell our beer?
We supply to a carefully selected number of pubs and restaurants across Hampshire. Find out how you could become one.
Buy our beers