The Six Nations at The Pots

It's Saturday (on indeed Sunday) afternoon, log fires glowing, pint in hand, friends around and the rugby is on.  Some might and will disagree, but that sounds like the perfect afternoon from whatever corner of Great Britain, Ireland, France or Italy you are from.
The Pots now has a TV (not a permanent fixture!) and we will be showing the Six Nations.  Come and join us!
The Flower Pots Team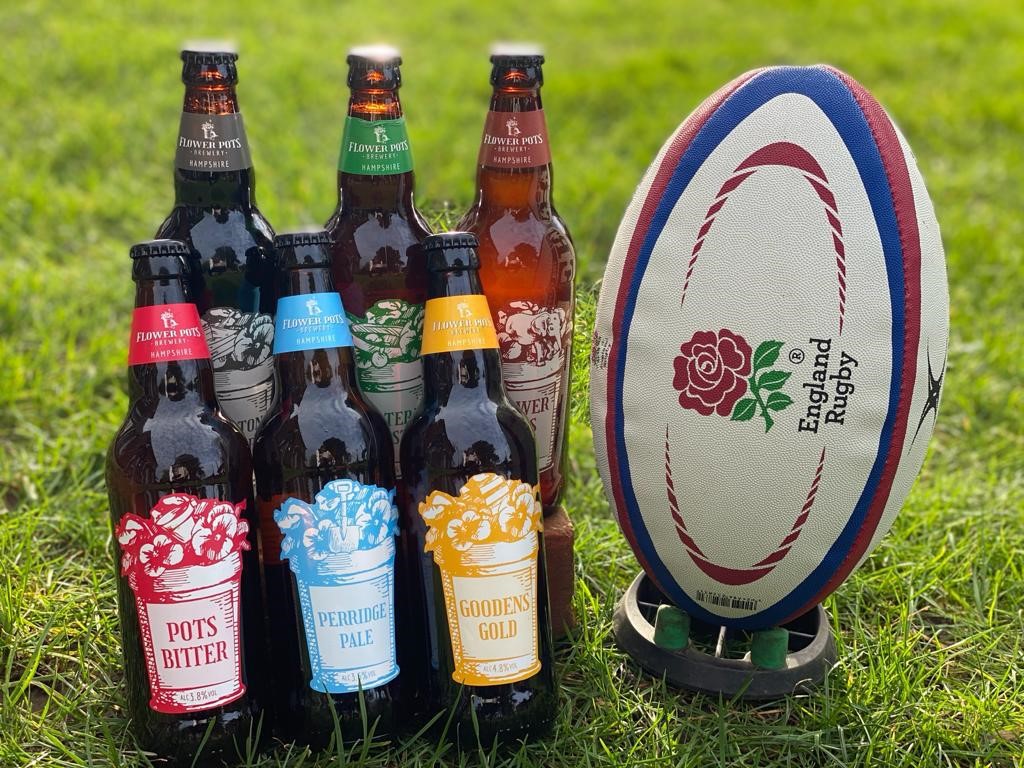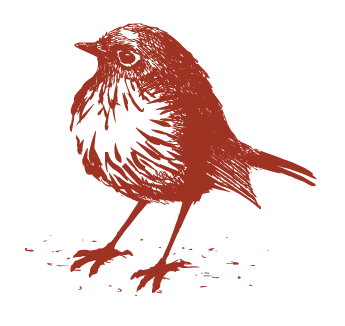 New Arrivals
Let's see some of our new products