Christmas joy in a box!

10% saving on our Christmas box of bottles!
Bottling beer is a first for The Flower Pots, but then this year has been a first for many things for all of us!  It has been a big success and helped us in part get through the challenges we all face.
So to celebrate this and Christmas of course, we are offering a case of 12 bottles (two each of Pots Bitter, Goodens Gold, Perridge Pale, Buster's Best, Flower Pots IPA and Cheriton Porter) for just £30, a 10% saving on our standard pricing.  The deal will expire on Christmas Eve.
If you like what you see just click Buy Beer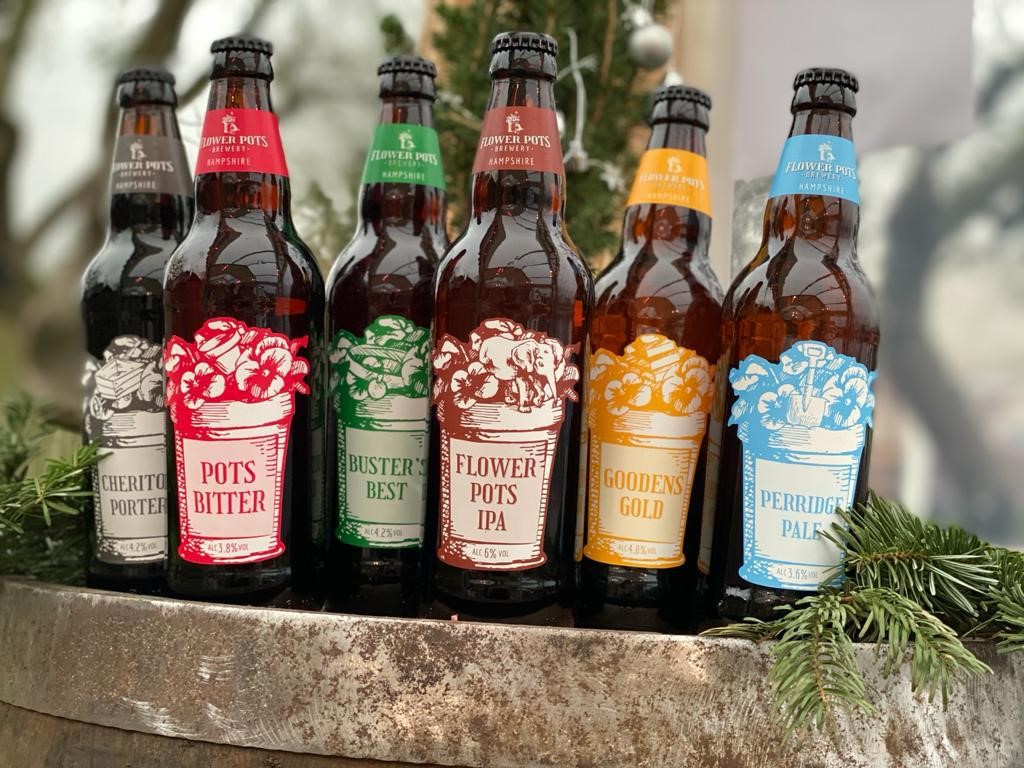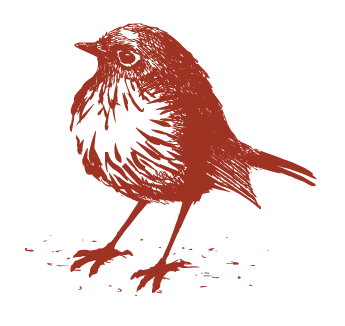 New Arrivals
Let's see some of our new products