Hampshire countryside

The Flower Pots Inn, or The "Pots", as it's affectionately known as by the regulars, is a traditional Hampshire country Inn. But with the current crisis upon us, we have decided to open up the old paddock that had traditionally been used for the Beer Festival. As we are not allowed to hold the Festival this year, the installation of some new tables and umbrellas has allowed us to create a brilliant socially distanced space and judging by the number of users, it has become really popular.
Much to our delight, it has also allowed us all to view the magnificence of our English Elm tree, which has fortunately survived the passing of the Dutch disease.
Please come and see us.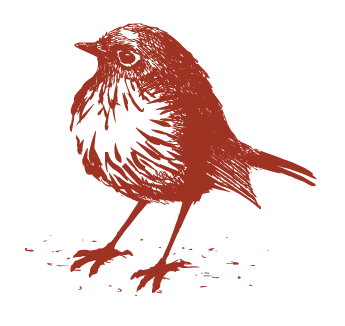 New Arrivals
Let's see some of our new products