The Barn is open

This time last year the new Barn and Garden Bar were on a plan!  Now we can see the end product care of our brilliant contractor team and members of staff who mucked in.  We cannot thank them enough.
There have been very few benefits to the Lockdowns, but it did allow us to completely remove the back of the Inn, provide relocated Ladies and Gents, a new Disabled cloakroom and new landscaping for the Garden.
The original idea was to create a multi purpose space suitable for all four seasons, without it looking like just an add on; as if it has always been there.  We think we have succeeded and indeed, there have been many positive comments.
Once we have got the two bedrooms upstairs completed in the New Year and finished off the landscaping, we can then all have a breather!
We have hosted many varied events in the new Barn since September, so if you are planning a gathering, please come and have a look or call us on 01962 771318.
With best wishes from us all.
If you like what you see just click Buy Beer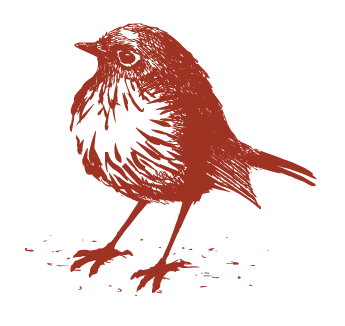 New Arrivals
Let's see some of our new products