The Pots Barn update

Hello everyone,
For weeks and months, we have been pouring concrete, laying pipes and erecting walls and then the glamour boys turn up and install a roof in a week and an oak framed barn in a day or so!  The craftmanship is exemplary from all of the trades and wonderful to watch as we build for the next stage of life at the Pots.  The excitement around the site is palpable.  The rebuilt rear access to the Inn is now live and the complete silhouette of the new buildings is now visible.  It is almost as if the new extension has always been here!
If you are visiting the Pots, please do have a look – safely please!
Best wishes
The Flower Pots Team
If you like what you see just click Buy Beer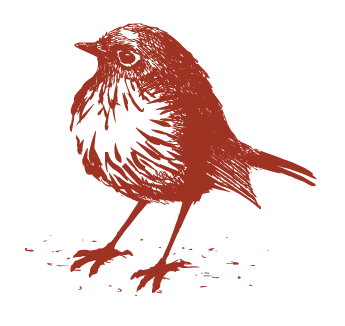 New Arrivals
Let's see some of our new products