"From Grain to Grill"

What happens to our spent grain?  More or less every other day, Andy and Phillippa Pritchard turn up in their farm truck and trailer and pick up the spent grain from our Brewery.  Whatever beer we produce; whatever colour of grain, they take the mashed grain over to their farm in nearby Owslebury and feed it to their herd of Lincoln Reds and Aberdeen Angus cows.
With the opening up of our kitchen and knowing the provenance of the beef from Park Farm, we are now sourcing the majority of our beef from the Pritchards, who deliver the finished cuts as a family.  Our Pots burgers really do originate from the Brewery!
"From Grain to Grill"!!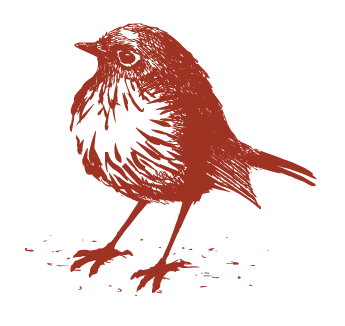 New Arrivals
Let's see some of our new products