The Flower Pots Beer Festival 2023

Writing this brief article we are reminded of all the fun, laughter and learning we had from last year and how excited we are about our Pots Beer Festival, which starts this Friday of the Bank Holiday weekend.
Come and join us for a weekend of great cask ale, Flower Pots Food and live music from Friday 25th at Noon through until Sunday Night.
We have a great line up of 18 of our own Flower Pots cask ales along with 54 cask ales from around the UK.
There will be fresh food from our team of chefs and live music in our giant music marquee throughout the three days.
Children and dogs are more than welcome!
The festival is free to enter, with free parking at the Cheriton recreation ground. There is a dedicated disabled drop off area at the recreation ground.
The Flower Pots Team.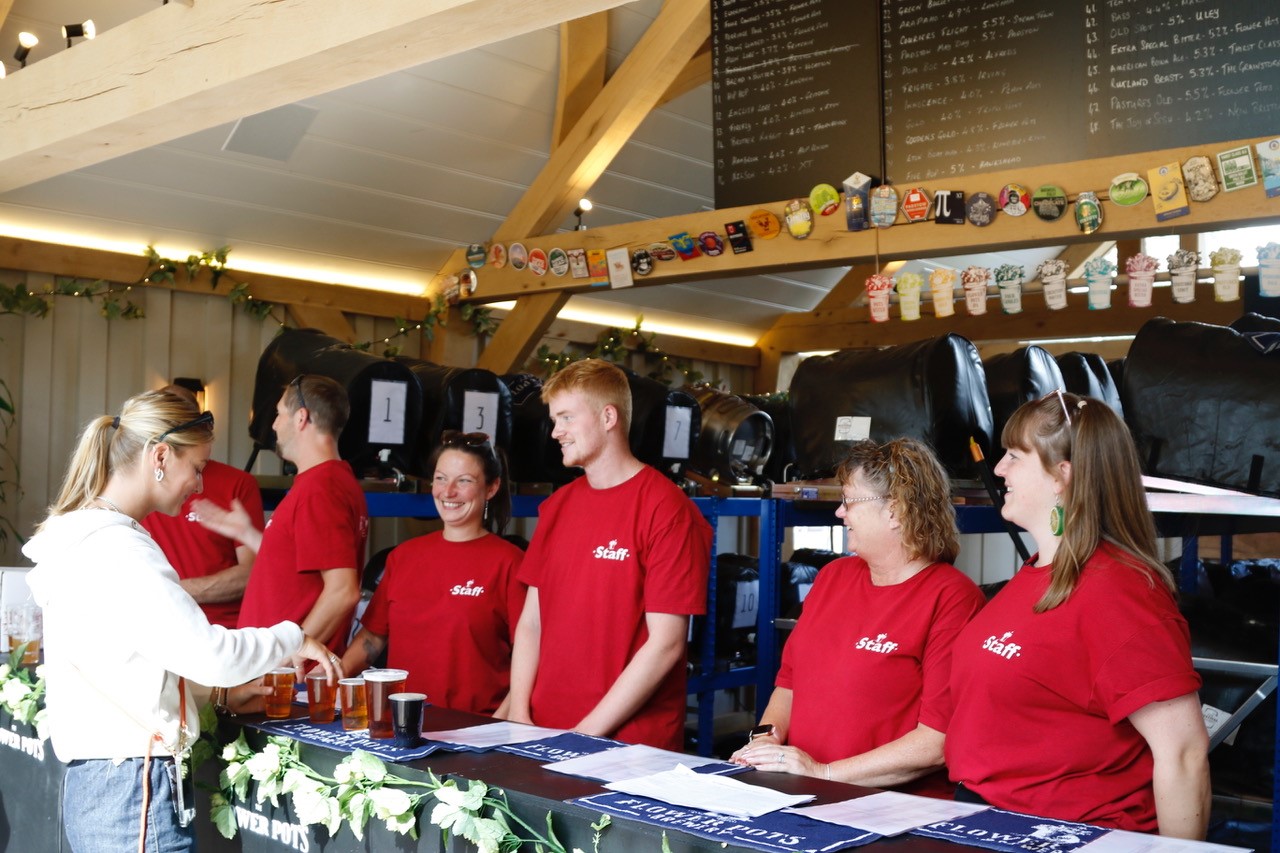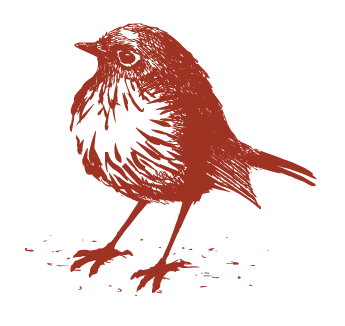 New Arrivals
Let's see some of our new products