Stottidge Stout

Stunning!  We cannot keep it all for ourselves, so here is your chance to get some.  Don't miss out!
Here is the beer description!
It has been a while since we last brewed our Stout, albeit we have upped the abv a touch to 5.2%.  Named after the lovely Stottidge field next door, we have blended six dark malts with some torrified wheat and a simple addition of East Kent Goldings hops at stages in the brew.  What a result!  Dark and intense with a gentle bitterness and hint of vanilla.  Keeping some back to condition even more!  Cannot wait!
If you like what you see just click Buy Beer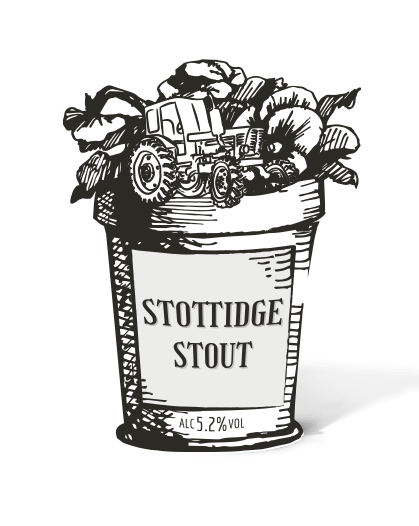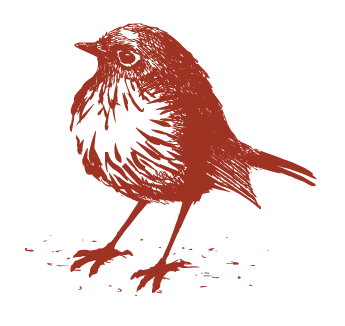 New Arrivals
Let's see some of our new products