Stormchaser (4.5% abv)

Stormchaser is back.  Our October special and as I write this, the weather outside is rapidly changing for the worse!  This is always my go to ale at our annual Beer Festival, so that first taste this time around has brought back very happy memories. We have only done one brew and it is available for purchase until it has gone!!  Here is the description:
Stormchaser (4.5% abv)  "One of our autumn specials, Stormchaser is evocative of the brooding weather at this time of year. Bittered with First Gold and Galena hops, with Azacca and Celeia added later in the boil, this American Pale Ale is brewed with Lager and Vienna malt with a touch of wheat to provide a strong fruity aroma and a long dry citrus and honey finish.  A ray of sunshine amidst the chasing of clouds!"
If you like what you see just click Buy Beer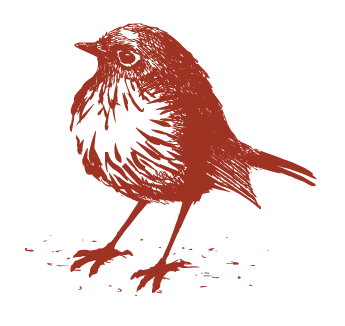 New Arrivals
Let's see some of our new products