My Account changes – making easier for you to order again!

My Account
We have been listening to your feedback and lots of you have been kind enough to order our beer more than once!
To make this process easier we have added a button in your account that allows you to order the same order again without having to go through the ordering process. Just login by clicking the icon on the top right of the site and you will be taken to your My Account page. If you click on Orders & Re-Orders you will see a list of all your orders with a button that allows you to easily reorder.
The My Account area also allows you to:
Edit your billing and delivery address
Save and update your card details
Update your password
Add items to your personal wish list and share them with friends
We are working on other things in the My Account area including Dashboard notifications and links and the ability set up and pay for a recurring order. For any suggestions or feedback about this or the site in general please email office@theflowerpots.co.uk or call 01962 771735.
The Flower Pots Team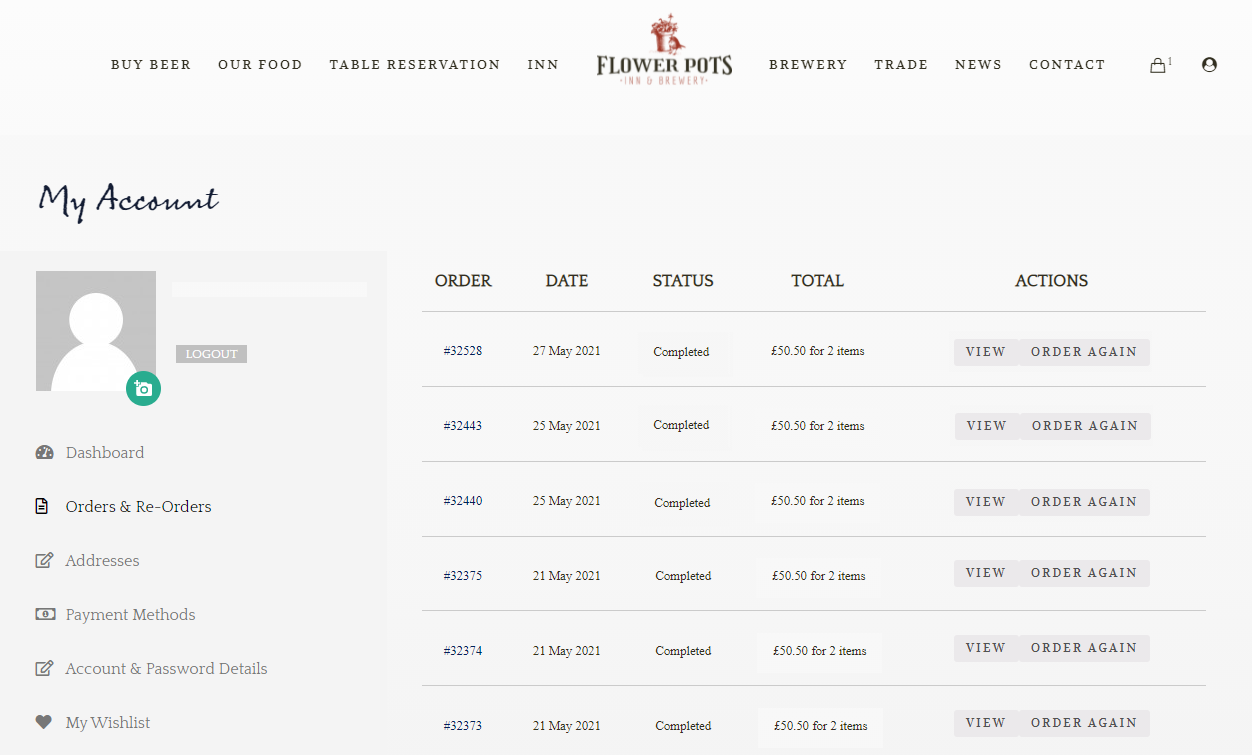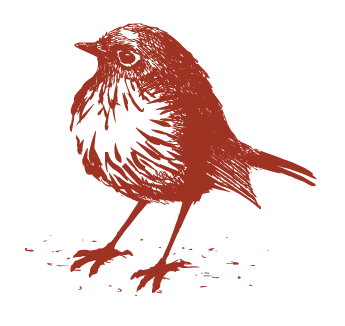 New Arrivals
Let's see some of our new products