Pots in The Paddock

We have been writing these news articles for about nine months now and they are quite fun tapping away conjuring up suitable words to convey what is going on here at the Pots, whether Brewery or Inn.  Some are more exciting than others!
But this one really does get the juices flowing  We are going to be OPEN in a few days time.  For all of our customers and to our staff, this is really exciting and we really cannot wait to get going.  What are we doing?
Monday 12th April is the day.  We are allowed to serve customers in an outside setting (inside from 17th May).  How are we going to do this safely and within the Government rules?  The answer?
POTS IN THE PADDOCK
Underneath our beloved Elm tree, we are setting up our version of an outside festival of beer and food.  Plenty of our beer, plenty of food suitable for outside eating, plenty of tables, plenty of marquees, plenty of lighting and just about plenty of everything – it is simply going to be plenty of fun getting back together with our customers.
We are looking forward to seeing you all.
The Flower Pots Team.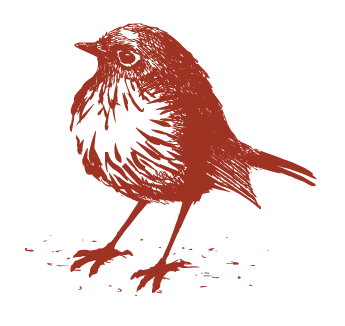 New Arrivals
Let's see some of our new products