Thursday Pop Up – The Original Fry Up Material

This is a first!  Thursday sees us entertain Original Fry Up.  They will be cooking their unbelievably brilliant burgers for lunchtime and dinner on Thursday 17th June.  Jon Knight is a legend now around these parts and we are really looking forward to welcoming him to the Pots.
Why?  Well, we thought we would give things a bit of variation; give our kitchen team a well earn day's rest, and oh yes, we are installing some new kit in the kitchen which will help us as the future upfolds.
So, please come up and have one of Jon's Original Fry Up Material burgers.
The Flower Pots team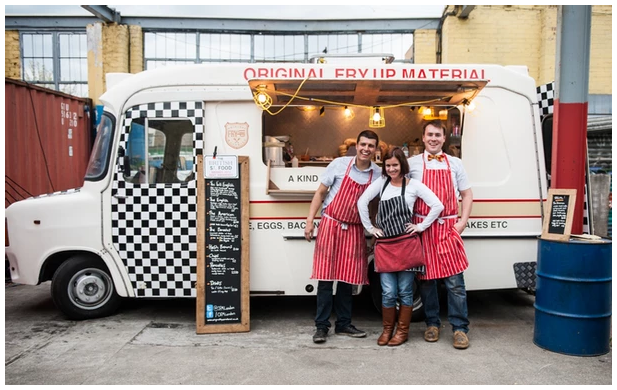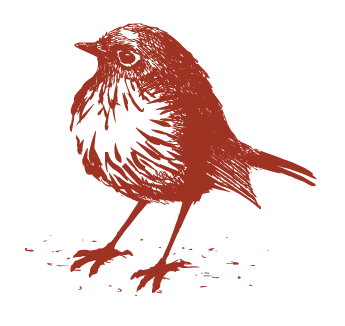 New Arrivals
Let's see some of our new products