Our new Cool Room is Cool!

You probably already knew that cask ale is ideally stored at about 11 degrees.  Trouble is, you need the space to store it.  For sometime now, we have been making do by using our old converted stable block.  But no more!  Our new Cool Room is now up operational and means our cask ales are looked after even better!  Mind you, we did have a brief game of tennis before we started to fill it!
We also installed a "Sedum" roof.  A roof full of low lying flowers, providing excellent ground cover, where the colours change with every season and importantly will add excellent winter coverage.
By providing better storage space, we can now get on and brew more beer!
Your Flower Pot Brewers
If you like what you see just click Buy Beer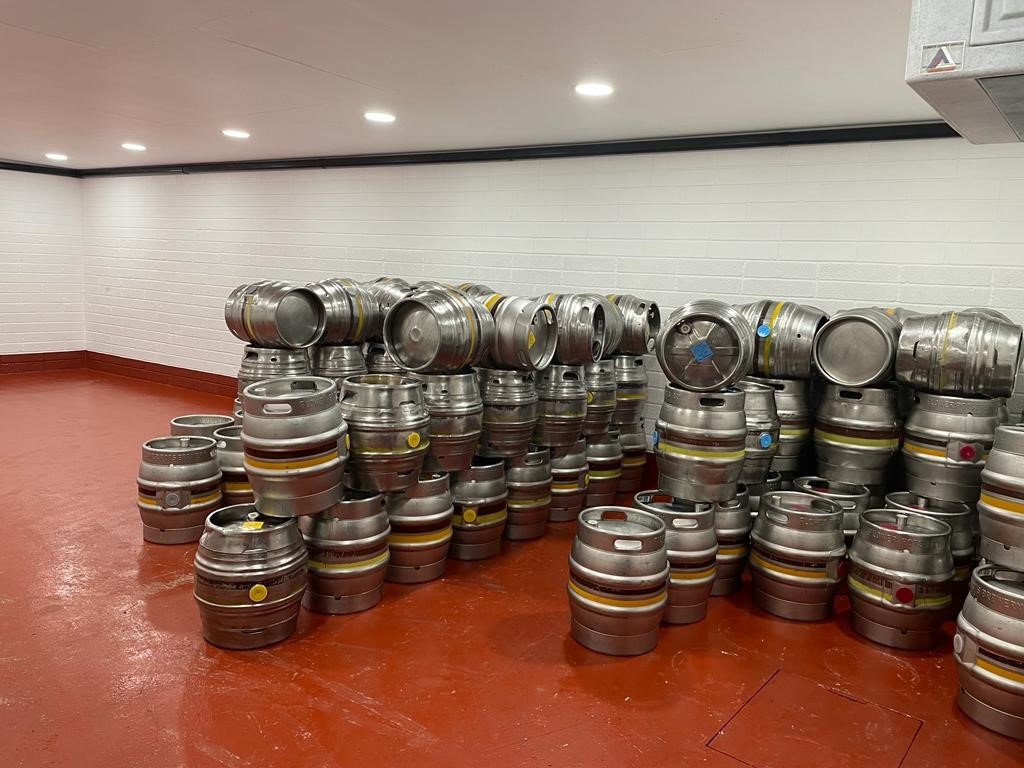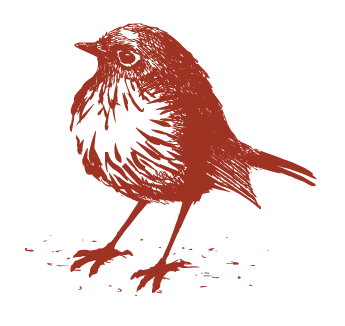 New Arrivals
Let's see some of our new products