We're back!  It is a relief to be back open – please come and see us!

The Government has let us open up and so we have stocked up!  There is plenty of beer and whilst our kitchen is still undergoing refurbishment, Josh, our snacks supplier, has been delivering like mad – we have never had so many "Real Crisps"!
Plus, we have opened up the Paddock, where there is new garden furniture – from a great supplier in Reading, as well as one of the marquees for shade or rain – and – it has all been given a really good mow by David and Andy.  Thank you guys.  Come and see us.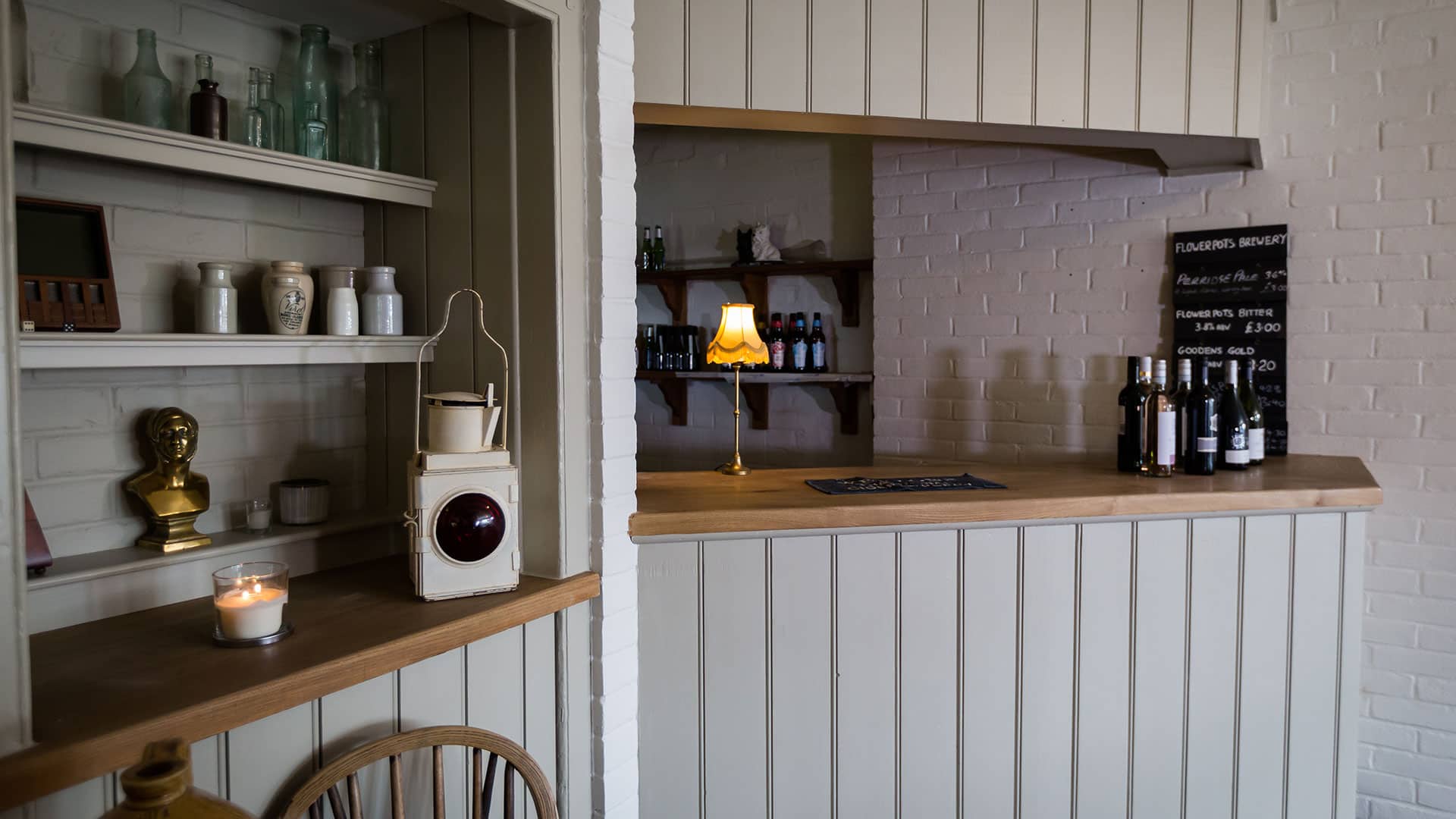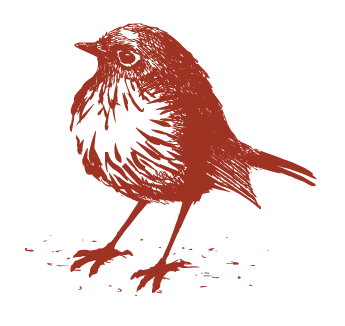 New Arrivals
Let's see some of our new products