The Eagle has landed!

Our beer has been flowing – literally flowing out of the Brewery.  The Inn and and all of our Trade and Online customers have been taking our beers in great quantities – thank you.
So, we decided to buy another fermenter to allow us to meet demand and also get more seasonal beers brewed. We travelled up to see Malcolm at Malrex in Burton upon Trent – the home of British brewing, albeit, we were really intending on going up to see a manufacturer in Bradford too! We never got there! We designed our new fifth fermenter with Malcolm there and then and it arrived two weeks later.
As you can see from the pictures, it was a tight squeeze, but after five hours of much thought, tea and sweat, she is now fermenting away and our seasonal beers and beginning to flow again!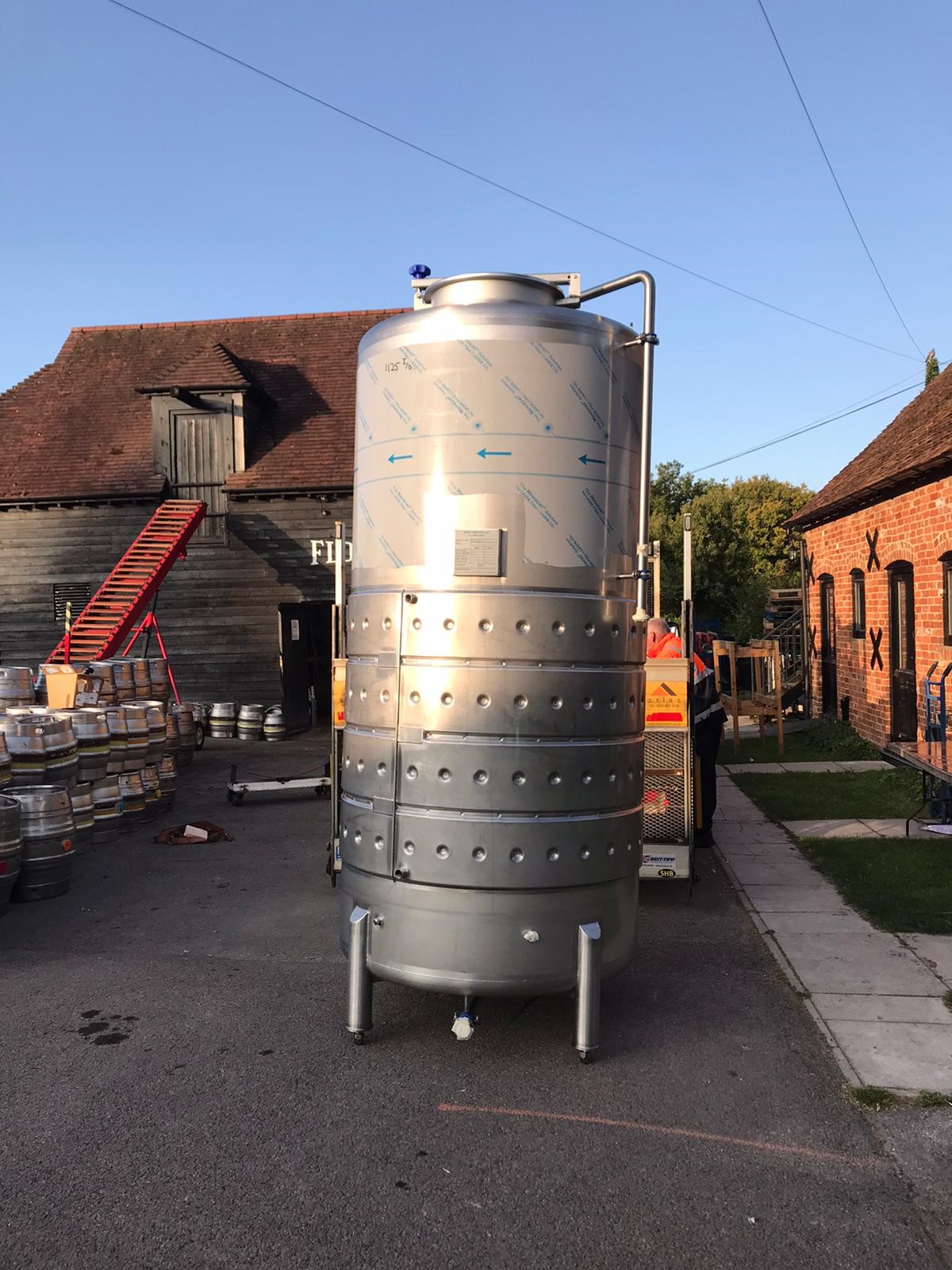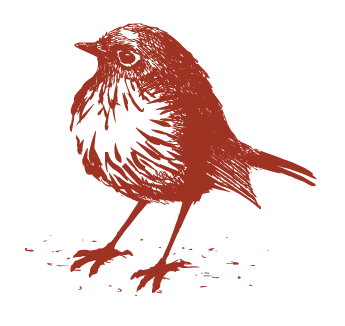 New Arrivals
Let's see some of our new products