Simple Food, Cooked Well

Fresh, Seasonal, Local. That's it! Our menus change daily and it is really important to us that our food has a reputation for being good value. Our food is prepared by Rob, George, Top & Miranda.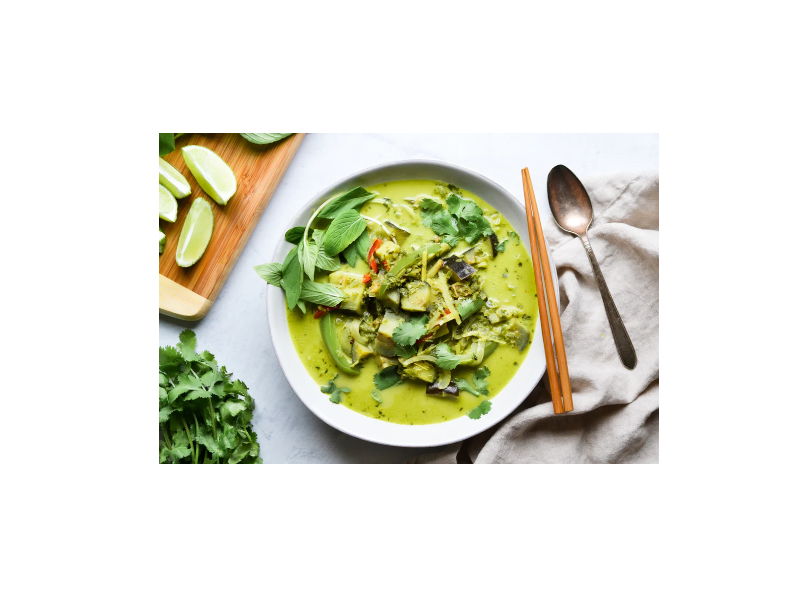 Thai Curry Night

Every Wednesday during the winter Top creates an exclusively Thai menu sourced from fresh ingredients through our network of local suppliers.
Thai Curry night is very popular so make sure you book early "Book a Table" and we look forward to seeing you soon!
Buy our beers & food