Christmas & New Year Opening Times




Christmas Eve




Christmas Day




Boxing Day




Wednesday 27th




Thursday 28th




Friday 29th




Saturday 30th




New Years Eve




New Years Day




Tuesday 2nd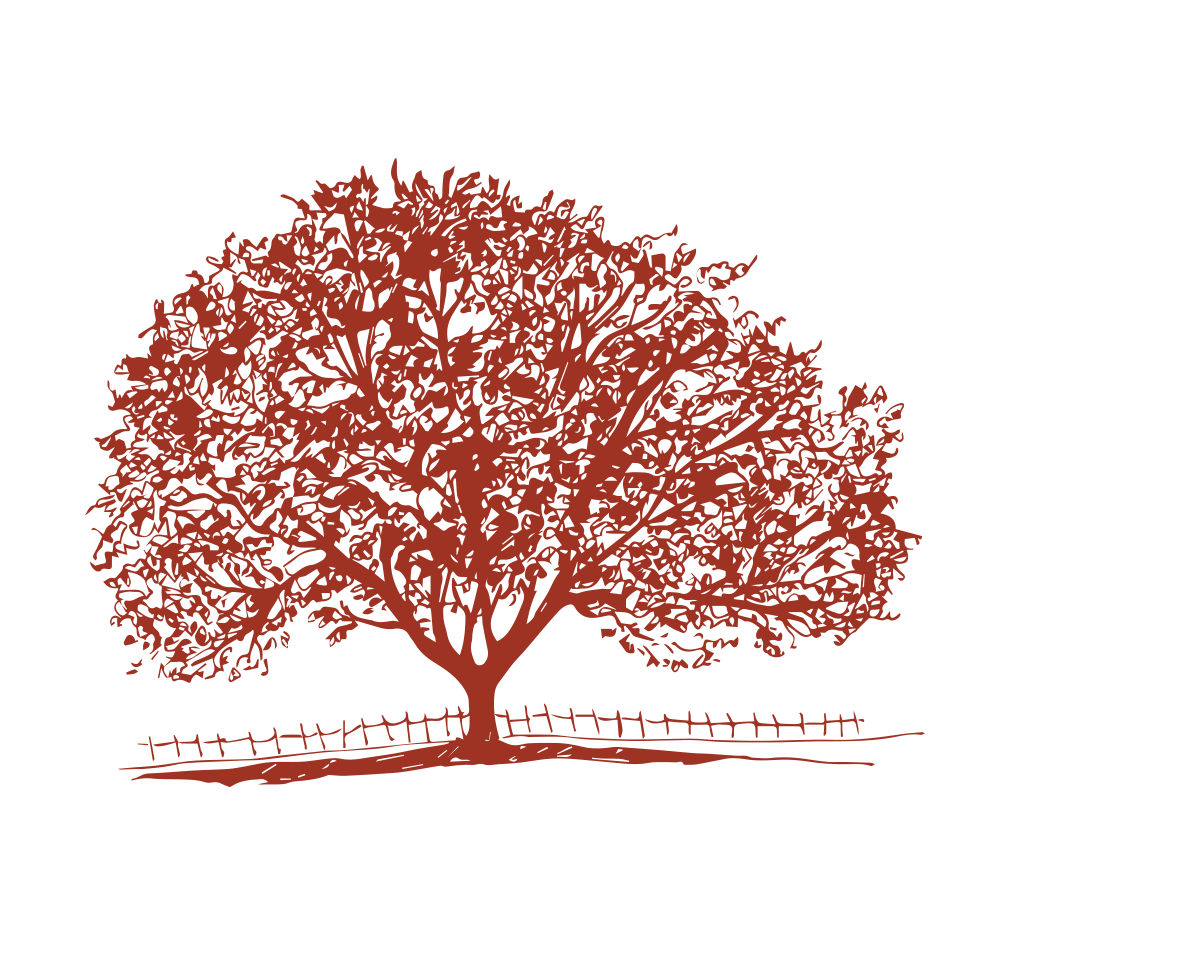 A cosy, country Inn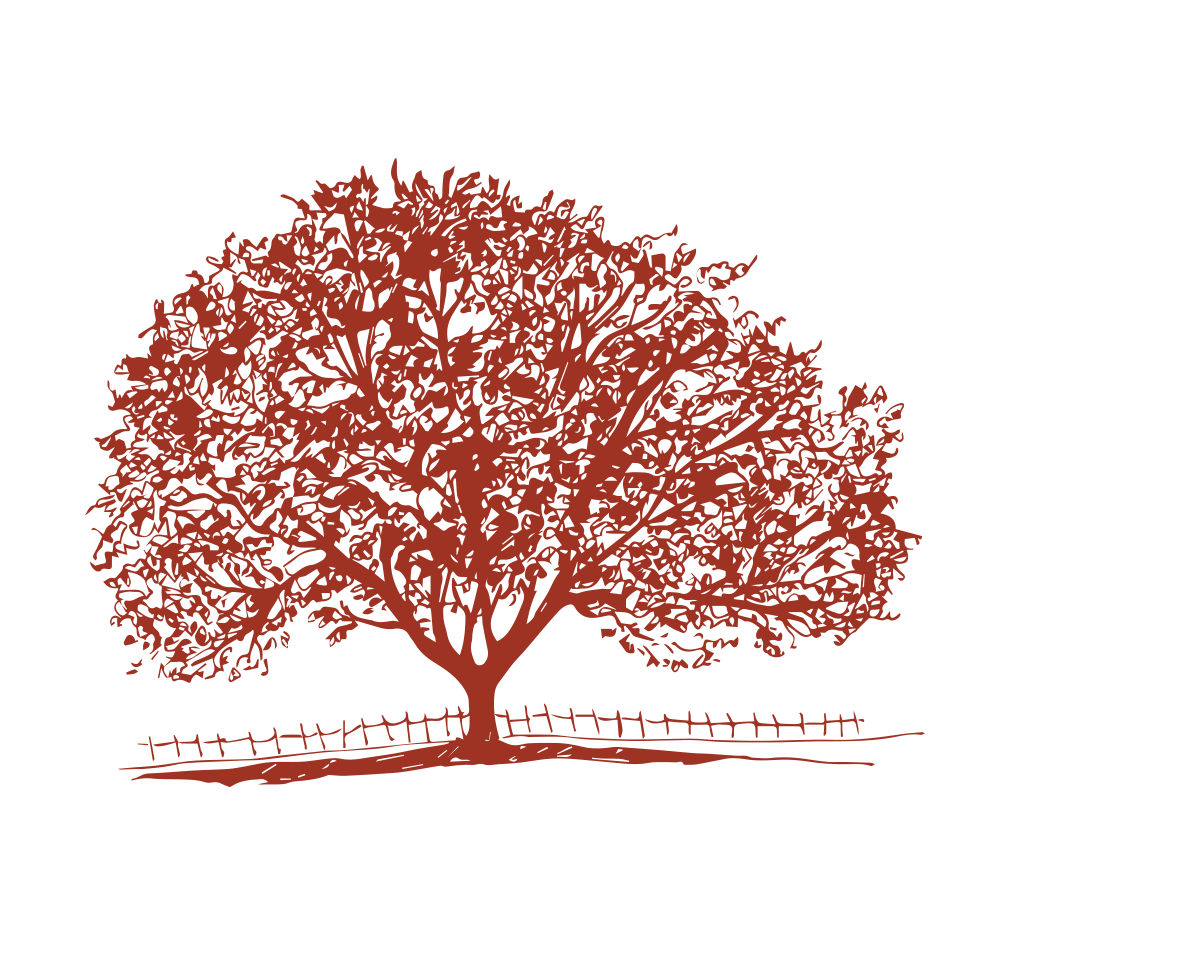 At the "Pots", we are fortunate to welcome our customers back on a regular basis. Fresh beer straight from our brewery, local and seasonal food, stunning views and our team of brilliant and familiar staff. As a traditional country Inn we are dog, horse and bike friendly and look forward to seeing you soon.



Things to do in the area?
Nestled in the beautiful Itchen Valley, theres lots to do and see...

A village Inn with a lovely view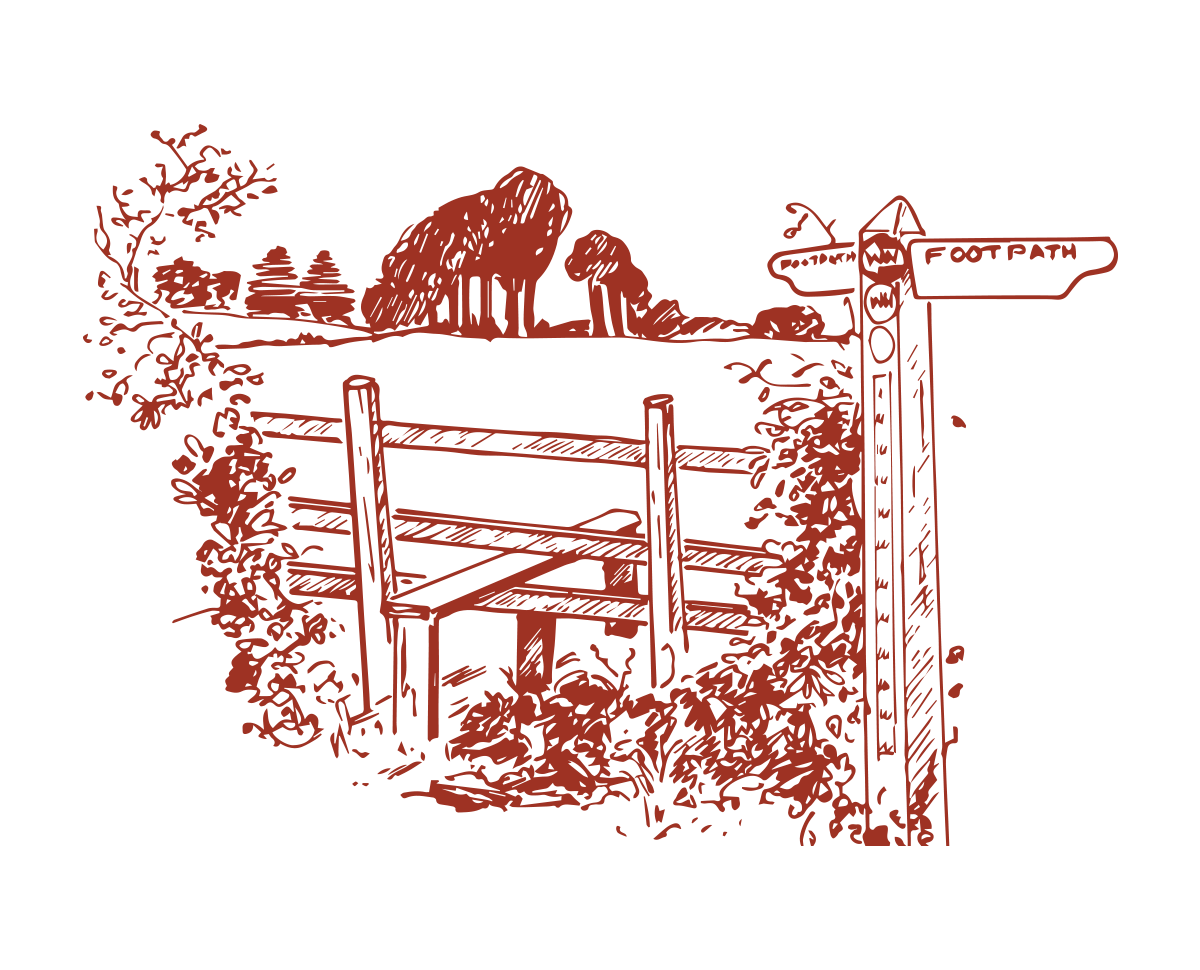 The Flower Pots Inn is a traditional Hampshire village Inn, set within the landscape of the beautiful South Downs. What's more, it sits barely 50 yards from The Flower Pots Brewery, where our beers are produced!
The Inn, lovingly referred to as The "Pots", offers plenty of home comforts and a warm welcome. It is where we have been serving up our award-winning cask ales, other beverages and hearty homemade food to our all visitors for many decades. Indeed, we have been in CAMRA's Good Pub Guide for over 45 years!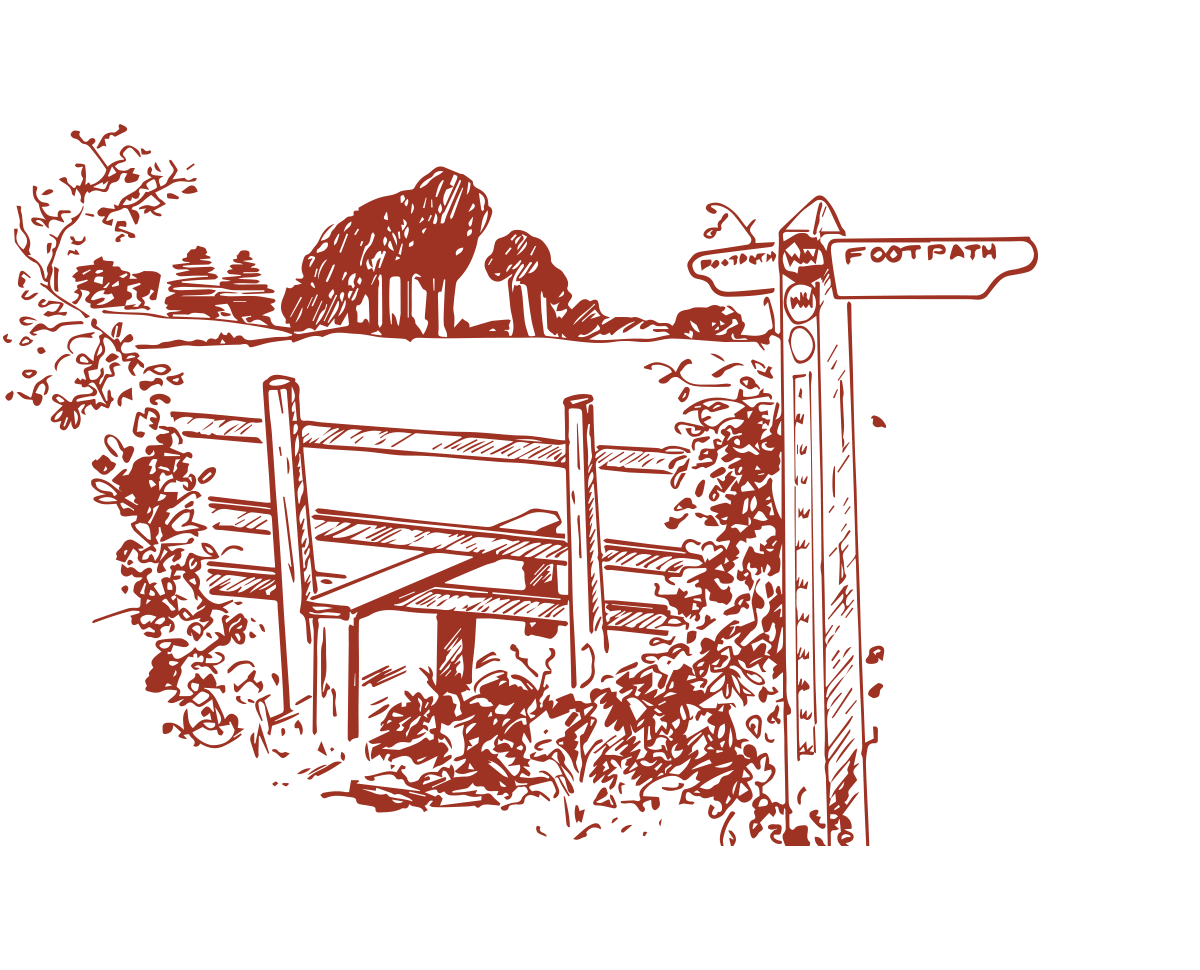 Buy our beers