Reserve a Table – For Food

Welcome to The Flower Pots.  We are very much a "walk up" Inn but due to the understandable pandemic restrictions, we have a made a limited number of tables in the Inn and the Paddock available for "Food Reservation".  Please review the notes and complete the form below and we very much look forward to seeing you.  Please note that for the majority of time no reservation is necessary – we have plenty of tables!



Reservation Notes

Only available reservation times will appear in the calendar.
Until the final relaxation of the current Covid restrictions, we can only allow a mixed group of six people from multiple households or two households for any number of people inside the Inn. For tables in the Paddock, up to 30 people may mix in one area of tables.
If you or anyone in your party feel unwell, please stay home and cancel your booking.  All customers over the age of 16 will be required to either check in using the NHS Track & Trace app or provide contact details to gain entry to the premises.
We hope you will understand that your table will be held for a maximum of 30 minutes after your reserved booking time before being released.
Some items on the Menu are half size however a Children's Menu and High Chairs are not currently available.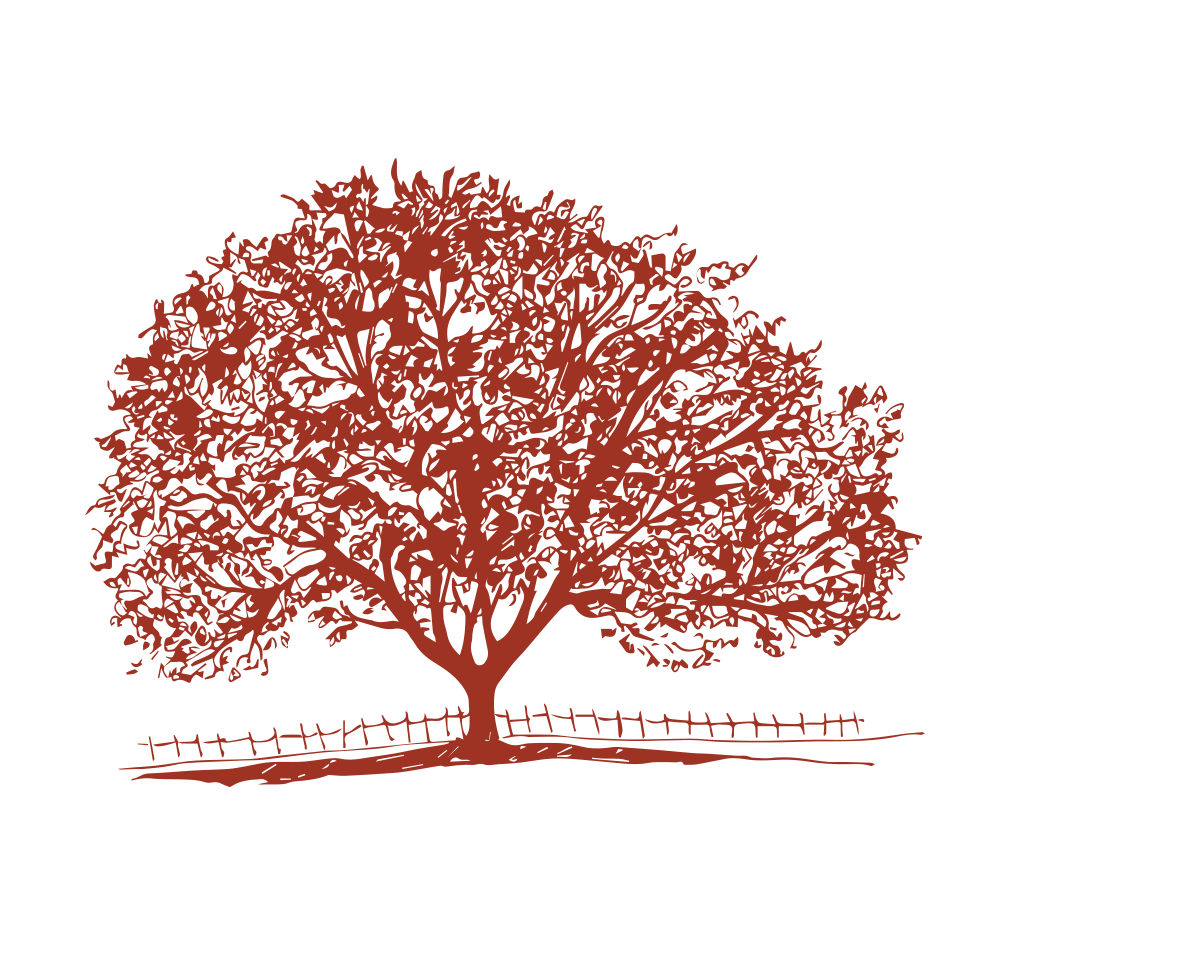 A cosy, country Inn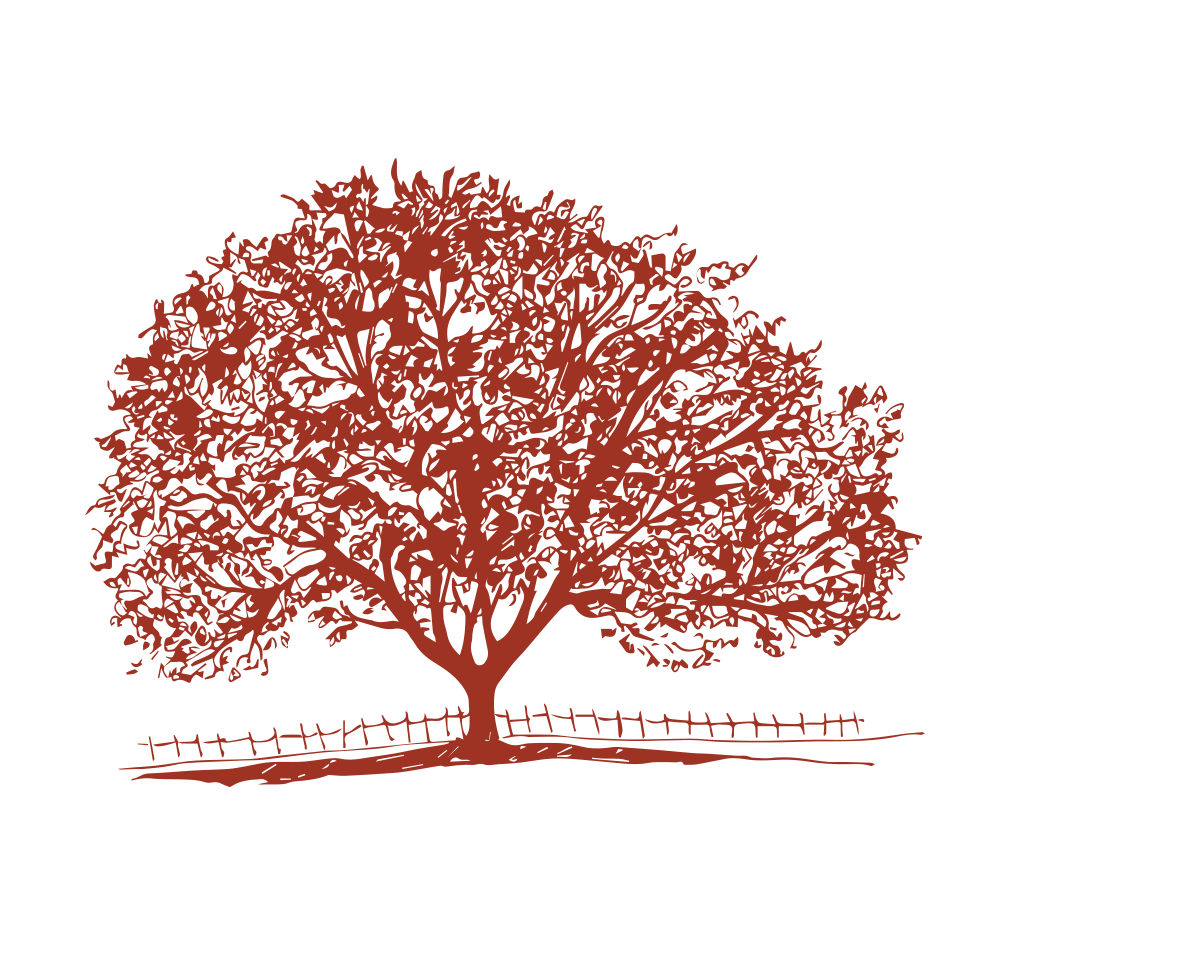 At the "Pots", we are fortunate to welcome our customers back on a regular basis. Fresh beer straight from our brewery, local and seasonal food, stunning views and our team of brilliant and familiar staff. As a traditional country Inn we are dog, horse and bike friendly and look forward to seeing you soon.



Things to do in the area?
Nestled in the beautiful Itchen Valley, theres lots to do and see…

A village Inn with a lovely view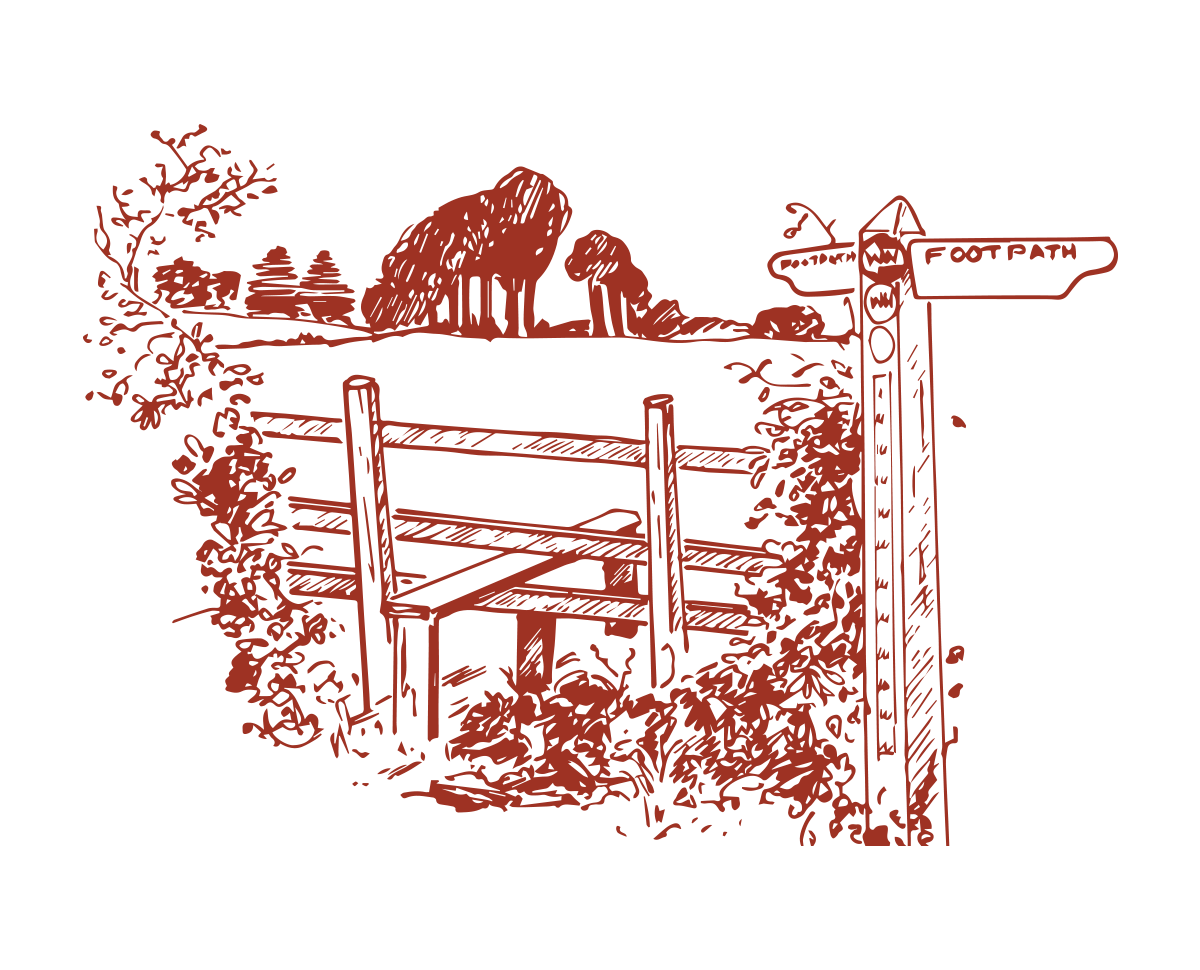 The Flower Pots Inn is a traditional Hampshire village Inn, set within the landscape of the beautiful South Downs. What's more, it sits barely 50 yards from The Flower Pots Brewery, where our beers are produced!
The Inn, lovingly referred to as The "Pots", offers plenty of home comforts and a warm welcome. It is where we have been serving up our award-winning cask ales, other beverages and hearty homemade food to our all visitors for many decades. Indeed, we have been in CAMRA's Good Pub Guide for over 45 years!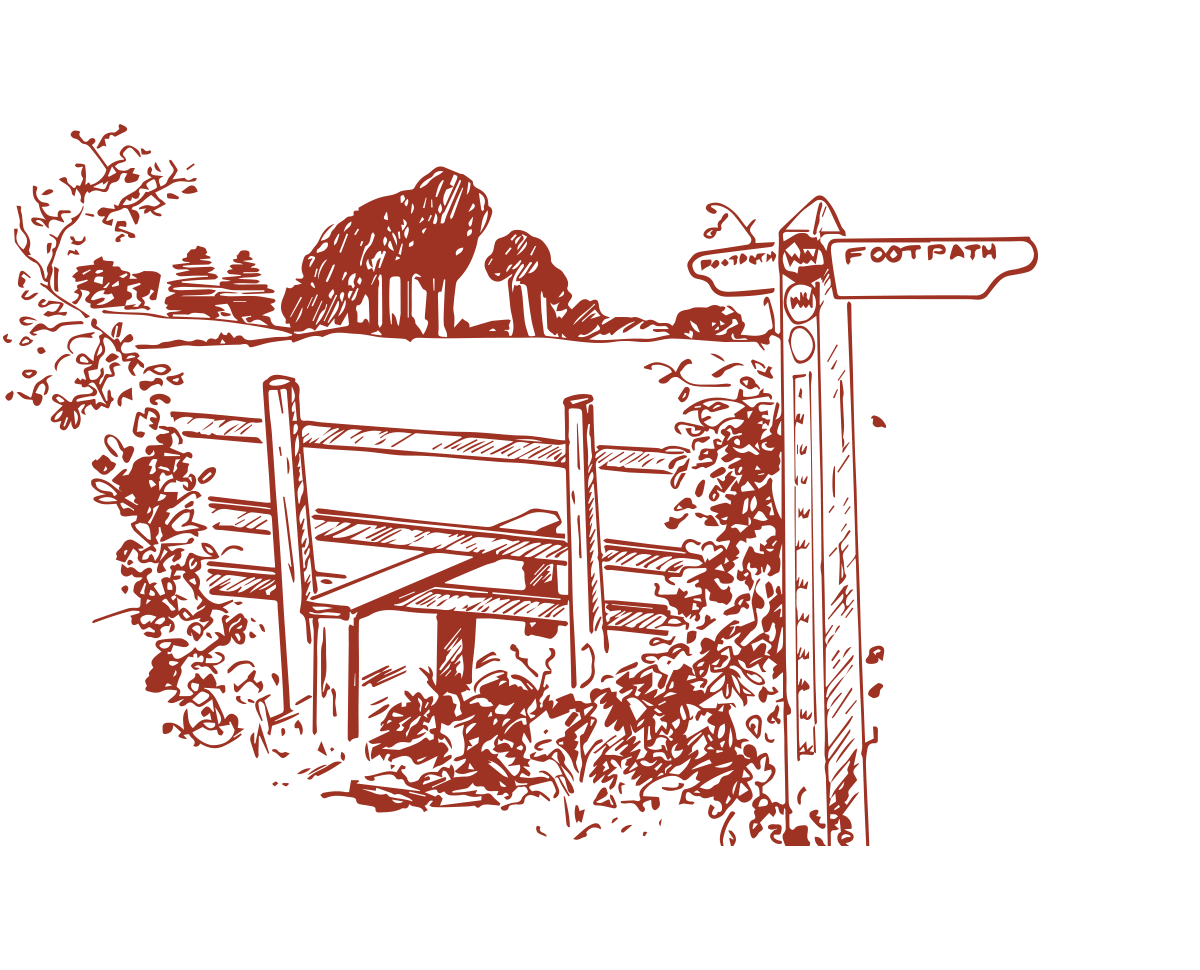 Buy our beers